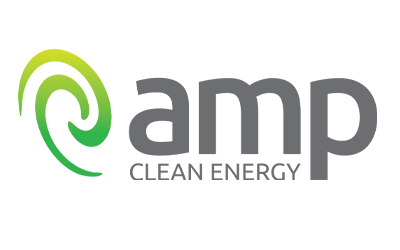 Fully funded low carbon solutions that help companies reach their Net Zero goals.
AMP Clean Energy develop, fund and run renewable and low carbon energy facilities as well as flexible power reserve assets. We specialise in helping businesses to find the best local, on-site solutions to meet the challenge of reducing emissions.
With over 12 years' experience and thousands of customers throughout the UK, we're proud to be a leader in funding the Net Zero transition. With more than 75,000 tonnes of carbon already saved by our customers and 180 low carbon projects already in operation, we have the experience to support your business to reach your Net Zero goals.