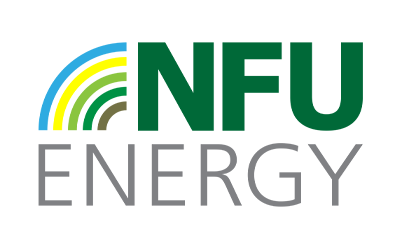 What our sponsors thought about the Big Zero Show
As part of the NFU, we offer advice and assistance with pretty much any energy related task specialising in Agriculture and Horticulture but there are three core elements:
Contract finder which ensures you get the best energy deals, fixed or flexible, whatever your energy use.
Renewables Energy Solutions ensuring to get you the best return on renewables project, including feasibility, installation and troubleshooting plus successful scheme accreditation and fuel sustainability reporting.
Energy efficiency guidance to help reduce the amount of energy you use and therefore save you money.