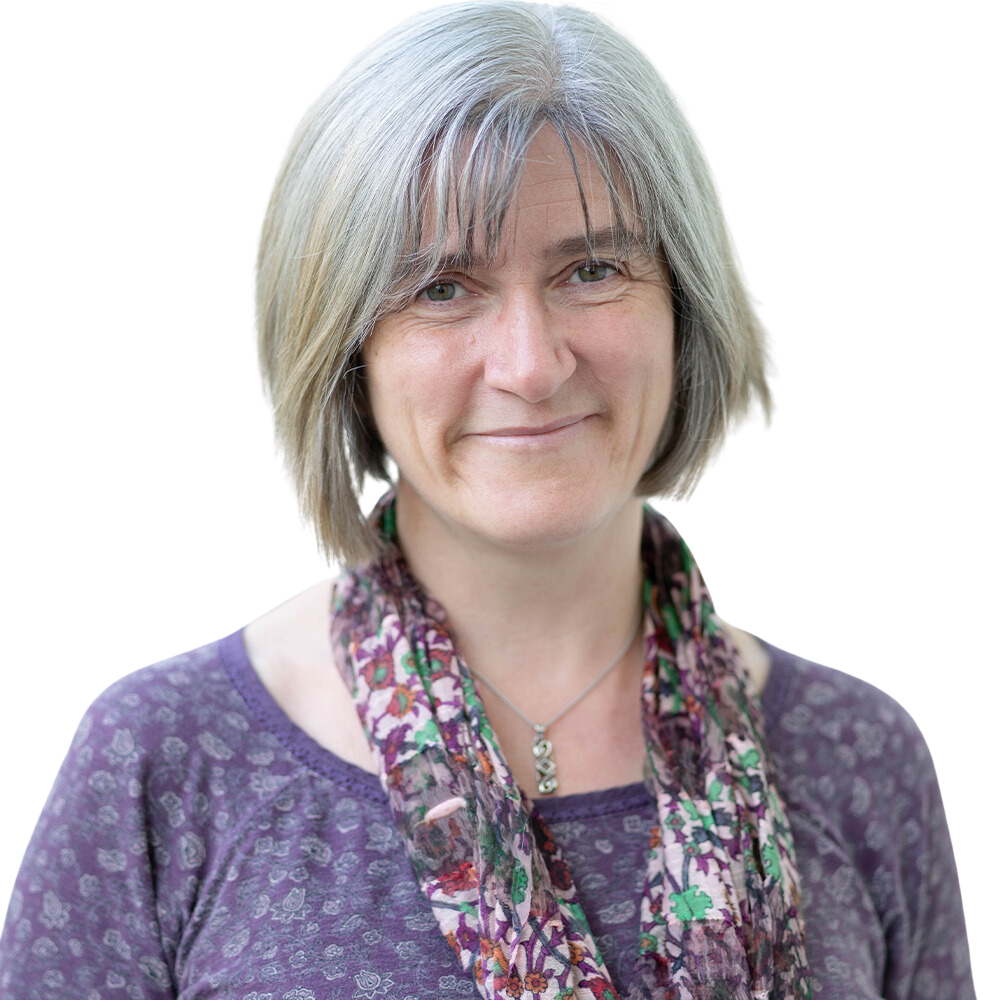 Patricia Thornley
Professor, Aston University
Patricia Thornley is a fellow of the Royal Academy of Engineering with 28 years' experience working on energy projects in industry and academia. She is director of the Energy and Bioproducts Research Institute at Aston University and has led the UK's national bioenergy research programme (the SUPERGEN Bioenergy hub) since 2012.  Patricia's research focuses on sustainability assessment of energy systems (particularly bioenergy and low carbon fuels), evaluating the environmental, economic and social consequences of implementation pathways. She is an appointed member of the Scientific Advisory Council for the Department for Transport and Defra's Tree and Woodland Scientific Advisory group.
Hall 5 Big Zero Lectures
The truth about biomass
Biomass is a very controversial route to net zero. Many people cannot understand the concept of burning wood and other plant material for power. Professor Thornley will explain the science and the facts, instead of the hearsay and the rumours. The ultimate truth revealed...