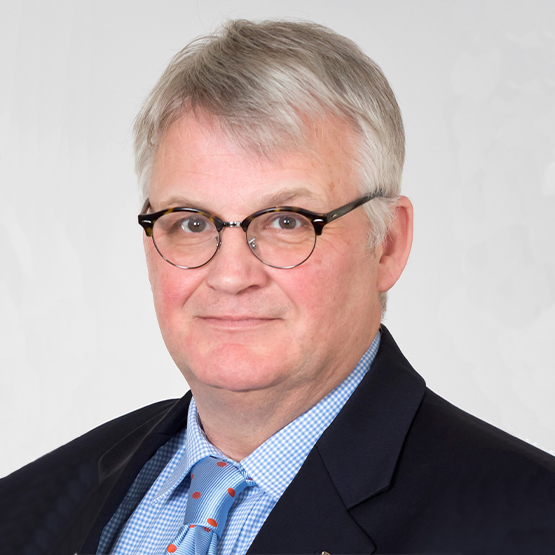 Alan Knight
Group Director of Sustainability, Drax
Alan has over 30 years' experience of working with global companies and governments on sustainability. In April 2021 he joined Drax as the Group Director of Sustainability. Drax's ambition is to be the world's first carbon negative power station and is the largest producer of biomass for energy.
Prior to that, for seven years was in the steel and mining sectors as the Global Head of Sustainable Development for ArcelorMittal. He was Co-chairman of Responsible Steel and served on the steering board of the Initiative for Responsible Mining. Alan created and chaired the Ebola Private Sector Mobilisation Group, which was a collaboration of over 100 companies sharing best practice and coordinating the corporate response to Ebola in West Africa. For this he was made a Clinton Global Citizen honouree in 2015.
Previous to that Alan was the Sustainability Director for Business and the Community (BITC) where he oversaw all their Corporate Sustainability Programmes. He advised the Virgin Group on sustainable development for seven years. Previously he has worked with global companies as diverse as B&Q where he led their entire Sustainability programme for 10 years. He was instrumental in founding and developing the Forest Stewardship Council. He held similar roles in the Parent company Kingfisher and SABMiller, the multibillion brewery company.
For nine years he was a commissioner of the Sustainable Development Commission and introduced the concept of "choice editing" into the product policy debate.  He was awarded an OBE in June 1998, in 2005 the US-based Rainforest Alliance presented him with a lifelong award and in 2013 he was made an Honorary Fellow of the Society for the Environment.