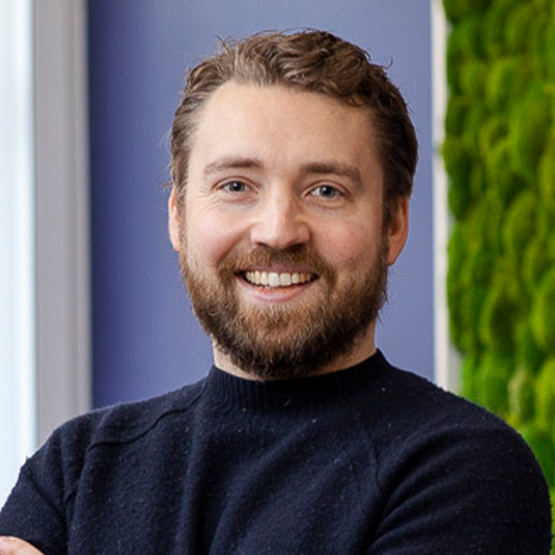 Alex Schoch
Head of Flexibility, Octopus Energy
Alex Schoch leads the Flexibility team at Octopus Energy focused on developing and bringing to market next generation products and underlying technologies spanning from utility scale generation and to consumer demand. His role is pivotal in shaping the future of the environment by utilising green tech to decarbonise industries as well as domestic homes.
Throughout his career, Alex has worked has taken him across continents, and a number of industries, gaining specialist experience in growing and scaling transformative sustainable businesses. Notably, Alex oversaw the introduction of the Model S for Tesla across 10 markets, and established the EMEA Energy business for the now global green-forward business.
Hall 5 Big Zero Lectures
Simplifying the transition to EVs and how technology can future proof it
As more drivers and fleets transition to EVs, there's a whole new world to get to grips with - from home charging infrastructure, mileage reimbursement, what to do when using the fragmented public charging networks. All of this can be overwhelming - so how can technology help?