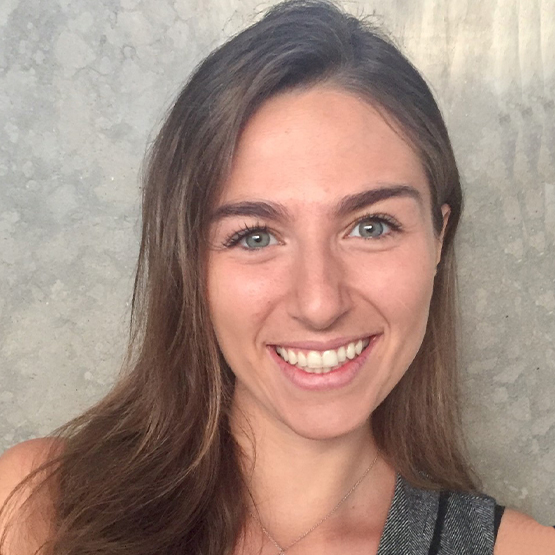 Anna Dowson
Group Head of Energy, Tesco PLC
Anna is a Chartered Engineer and holds an Engineering Doctorate (EngD) focussed on bridging the gap between design and operational energy performance of non-domestic buildings. Anna is leading the energy management strategy for Tesco to cost-effectively reduce the retailer's operational energy consumption and spend. She played a pivotal role in shaping the Tesco's Science Based Carbon targets as well as its underlying Renewable Energy Roadmap, which will see Tesco run off 100% renewable electricity by 2030.
Hall 5 Big Zero Lectures
Tesco's net zero plans in action
Back in 2009, Tesco became the first company globally to set the ambition to become a zero-carbon business by 2050. Now, more than a decade into its journey, the UK's biggest food retailer has delivered impressive reductions in its carbon footprint and is currently ahead of its science-based targets trajectory for own operations. Last year, Tesco accelerated its net zero targets and is now driving even further actions both internally and with its supply chain to ensure these are met.