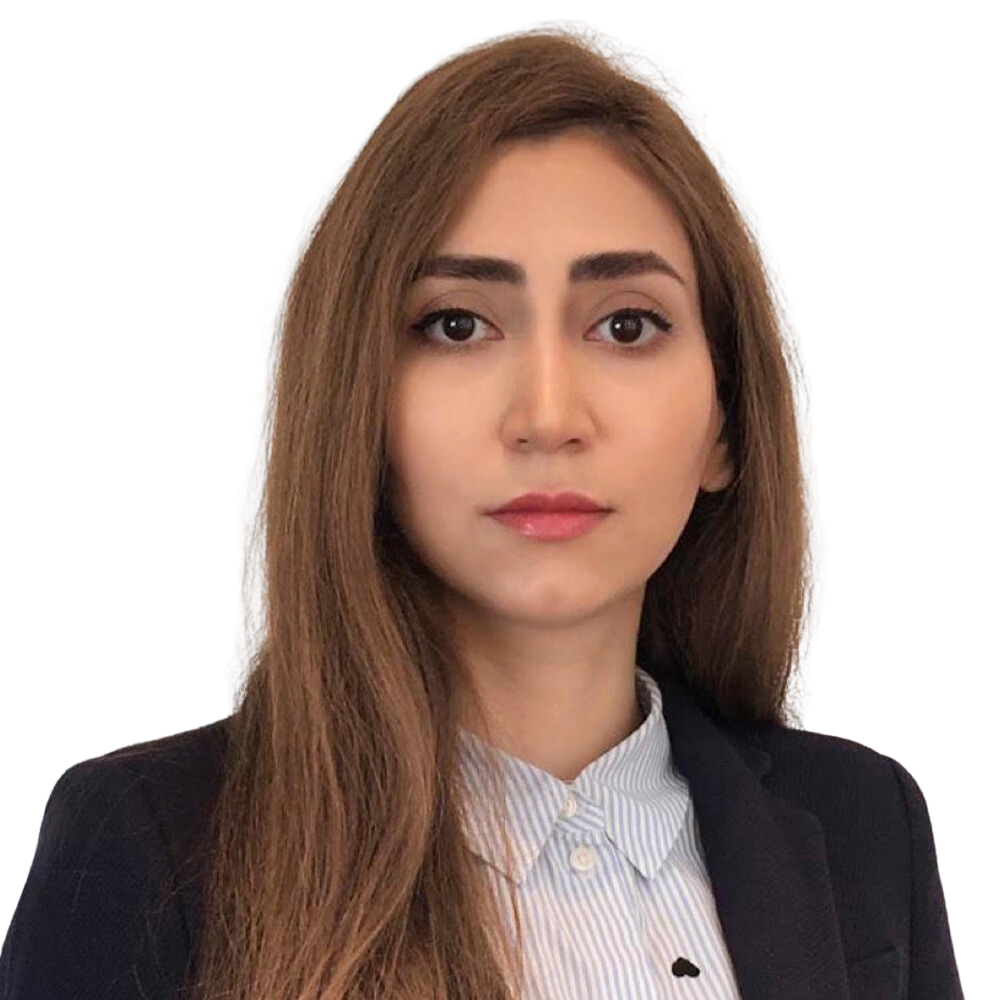 Dr Bahareh Salehi
Building Physics Engineer, Mott MacDonald
Bahareh Salehi is a building physics engineer/consultant at Mott MacDonald, a global engineering, management, and development consultancy company. After completing her PhD in this subject, due to her knowledge and experience, she also was invited to occupy a few hours a week as an Industry Lecturer at London South Bank University. In addition to her occupations, she is an active member of the CIBSE Building Simulation Group with the aim of highlighting best practices in using computer simulation codes for building-related applications. She has also recently been selected to join the UK Green Building Council (UKGBC)'s commercial retrofit task group to gain clarity on the most effective retrofit interventions for common office buildings found in the UK. 
Hall 3 Pathway to Net Zero Talks
Transition to Net Zero, our Carbon Reduction Journey
Energy consumption around the world poses varying challenges for societies and governments especially when 40 percent of this energy consumption is related to building energy consumption. At Mott MacDonald we intend to tackle this challenge head on by using innovative and groundbreaking approaches to assist in reducing the energy consumption within buildings. On this NetZero journey, we at Mott MacDonald have made some significant strides and have mapped a strategy which will be discussed in more detail during this session. If you're curious about Motts journey to NetZero and the methods we're employing along the way, please let me know.