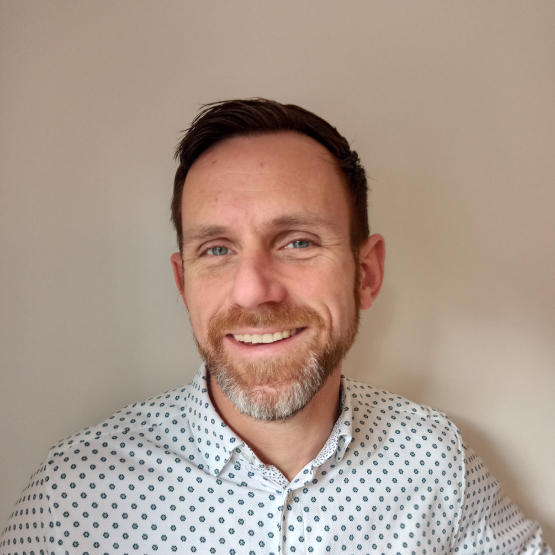 Ben Rouncefield-Swales
EVP UK & Europe, Optima Technology
Ben Rouncefield-Swales rejoined Optima Technology in January this year, returning to the business after a brief stint away in supply and consultancy. Ben rejoined to work with Michele Garra on bringing together the two businesses of Optima Energy Systems and Bill Identity to form Optima Technology, merging the market leading functionality of both brands. Ben has been in the industry for nearly 20 years, with a significant portion of that time leading teams that deliver business sustainability, carbon compliance and optimisation services to businesses across Europe, the Americas and East Asia. Technology and data have been a common theme through Ben's varied career; experience which he brings to bear at Optima Technology to keep bringing exceptional products and services to their partners.
Hall 4 Pathway to Net Zero Talks
Unleash your data potential in the journey to net zero
With c. 30% of UK businesses having set a net zero target, and increasing pressure from supply chains, investors and customers for businesses to prioritise carbon reduction, developing and implementing sustainability strategies is on more and more board agendas. But developing targets and tracking progress is only possible with access to robust, accurate and auditable data. One of the areas where businesses commonly 'trip up' is in having data of varying quality spread across disparate systems, departments or spreadsheets, causing unachievable targets, widespread rework and a risk of reputational damage.
Ben Rouncefield-Swales, EVP UK & Europe at Optima Technology, will help you unleash your company's data potential, signpost common pitfalls and help your business take confident steps in your path to achieving - and reporting - carbon reduction.