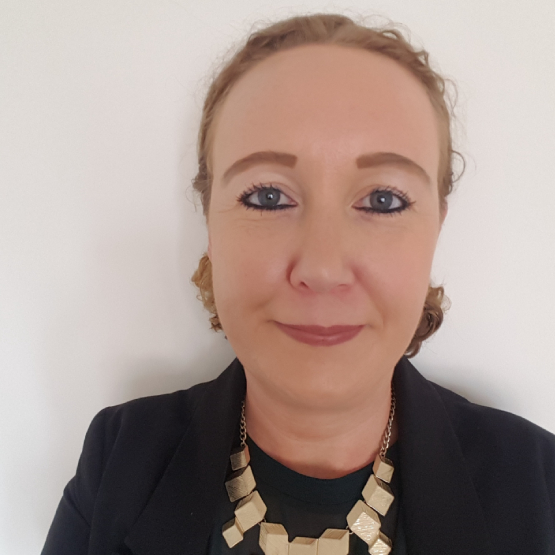 Bernadette McCullagh
Business Development Advisor, Coventry City Council
Bernie holds a BSc (Hons) in Environmental Studies, is a Practitioner of IEMA (PIEMA) and has over 12 years' experience in environmental sustainability roles, specialising in energy and sustainability management, across private, public and third sector organisations.
"I'm passionate about the environment and wanted to work in a business-facing role, where I could use my first-hand experience of reducing energy wastage from within organisations, to help businesses who often haven't got the time or resources, to measure and reduce their own carbon footprint," said Bernie.
Hall 4 Pathway to Net Zero Talks
Coventry and Warwickshire Green Business Programme
The team will be discussing the support available for local SMEs who are interested in reducing their carbon footprint and the cost of energy bills.
Bernadette and Jonathan will also share energy saving guidance, efficiency recommendations and grant funding opportunities. The final part of the presentation will include a brief overview of Coventry City Council's commitment to reaching our net zero ambitions.
The Green Business Programme is part funded by European Development Fund.