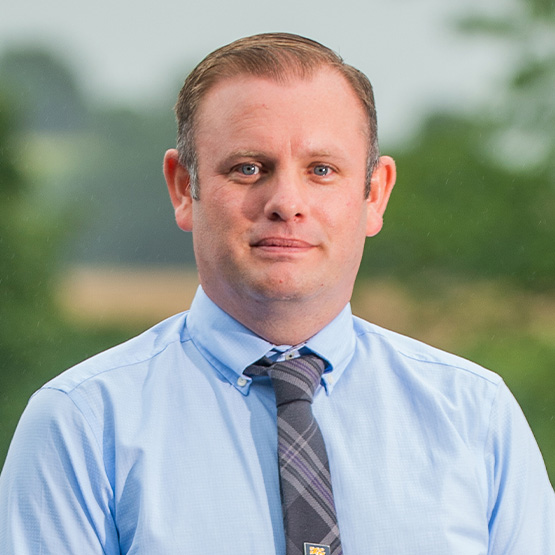 Billy Currie
Director of Estates and Sustainability, Dumfries and Galloway College
Billy Currie has been with Dumfries and Galloway College since May 2016, initially as Facilities Manager and now as Director of Estates and Sustainability. He has worked in a variety of roles across both the Public and Private sector since qualifying as an electrician, via D&G College, 20 years ago.
Billy has a passion for climate change matters, working not only on the Colleges net zero ambitions but working with partners on the wider net zero agenda. Having previously worked on environmental and energy management Billy provides a rounded insight into the impact of climate change and measures that can be taken to make organisations more carbon efficient.
Hall 4 Pathway to Net Zero Talks
Progressing net zero on a shoestring budget
In this talk, Billy Currie will highlight how Dumfries and Galloway College have reduced carbon massively with various projects and done so with a shoestring budget.