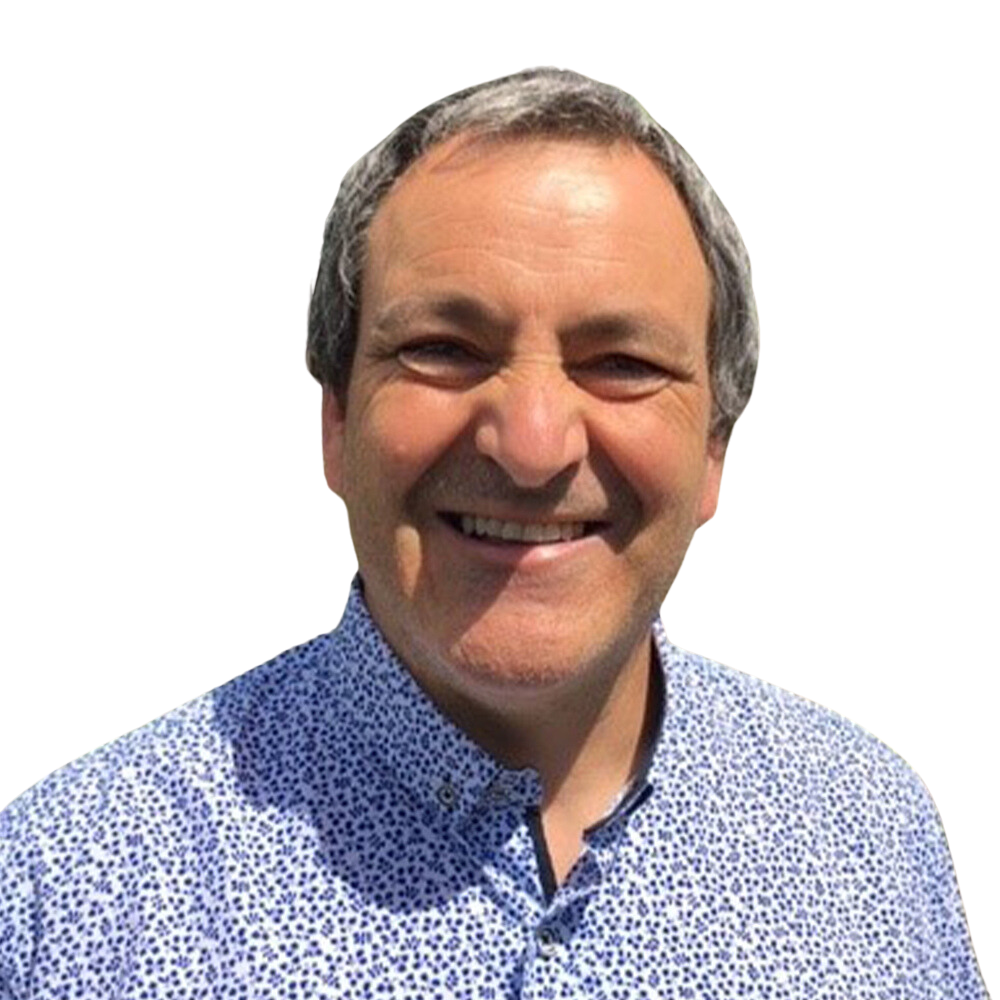 Bret Willers
Head of Sustainability & Climate Change , Coventry City Council
Bret has a long history of managing change in relation to sustainable development and regeneration having worked at Director level in the public sector in Local Government and also for national charities.  
Bret was one of the first Environmental Co-ordinators in the UK leading the City of Cardiff's Environmental Strategy the first City to be awarded Recycling City and Energy City status and winning an International Council Local Environmental Initiatives Award during the Rio Earth Summit.  Bret Set up the Welsh national Environmental Co-ordinators Forum and played an active role in Eurocities, he was a member of the EU's Urban Environment Expert Group and was on the Team that drafted the European Commission's Strategy for Sustainable Cities and Towns and the Aalborg Charter.  Bret was also involved in the Development of the UN's Habitat II Programme for Sustainable Human Settlements with the Prepcomm meetings in New York and the negotiating the agreement at the Summit in Istanbul. 
Now as Head of Sustainability and Climate Change in Coventry he has returned to his roots engaging with public, private and voluntary sector bodies across the City region in developing a sustainable development and climate change strategy to be collectively owned by the City as a whole.  
Hall 3 Pathway to Net Zero Talks
Getting the Big Picture for a Big Zero ambition
Coventry has a long history of the City Council working in partnership with others in economic development supporting local businesses with energy and environmental management, services that are vital to business success and beneficial to the local economy.   Following the Launch of the City's second Climate Change Strategy the City Council now faces a post BREXIT challenge of building on its success and supporting innovation and the development of new goods and services that are vital as we progress to a circular economy.