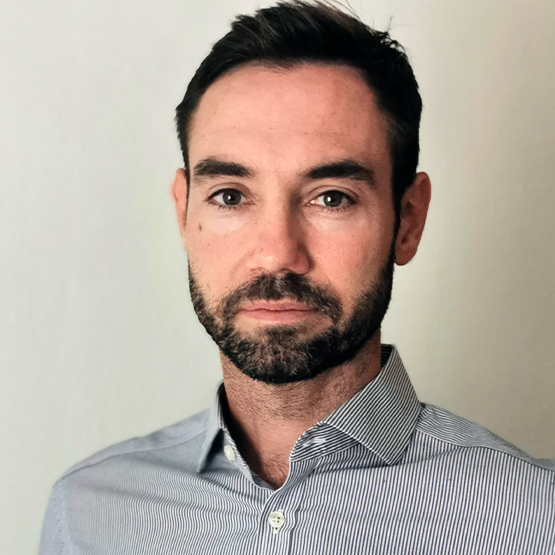 Chris Curry
Head of Energy Transition, Bryt Energy
Chris Curry is Head of Energy Transition at Bryt Energy. The role sees him lead on initiatives to support the business & its customers in adopting & commercialising new technologies whilst supporting & benefiting from the evolving energy system. Before Bryt Energy, Chris held commercial roles at businesses developing electric transport, energy storage & solar PV projects, as well as 10 years in the finance industry.
Hall 4 Pathway to Net Zero Talks
Responsive demand in a net zero system. New roles and opportunities
In a net zero system efficient energy use isn't only about reducing demand, it's about timing it. Evolving demand response models will underpin the way our new technologies interact with and support the energy transition, creating opportunities for consumers to plot their journey and to be rewarded for balancing the system.