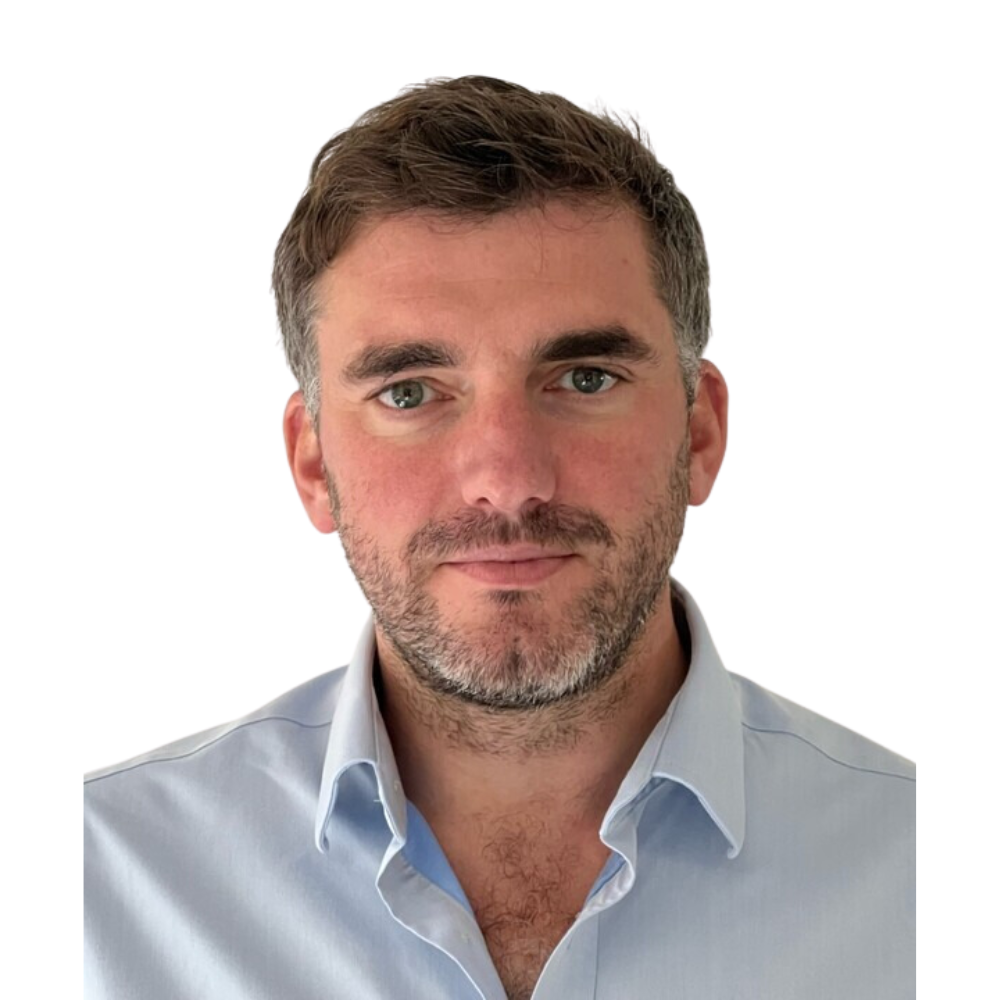 Chris Maclean
CEO, Open Energy Market
Chris is an expert on energy procurement and net zero strategies. His career in the energy sector spans 18 years, where he has consulted on carbon management, energy reduction and strategic procurement.
Chris set up Open Energy Market (OEM) in 2012 with the aim of making the energy industry more transparent and accessible to businesses. OEM specialises in utilising data and insights to inform Risk Management, Trading and Sustainability experts, delivering cost savings, confidence and control to clients in a volatile market. OEM now supports some of the largest energy users across the country and boasts a highly successful buying fund that protected its customers from the energy crisis last year.
OEM launched True in May, a groundbreaking platform that unites real energy procurement costs and Net Zero strategies in one platform. Championing ChangeMakers True brings project viability, transparency and simplicity to the complex energy world, enabling any user to build stronger financial grade business cases to help their business overcome the hurdles of renewable investment.
Chris supports a number of industry forums that collaborate across energy procurement and Net Zero giving him a broad understanding of the key challenges different businesses in different verticals face.
Hall 3 Tech Showcase
Tackling the Three Killers of Sustainability Momentum
While the returns on investment exist, there are 3 killers of sustainability momentum and C-Suite confidence that result in many sustainability projects getting scrapped or delayed. This causes massive frustration among those keen to make a difference and slows their journey to Net Zero. In this session, Open Energy Market will unveil True, a unique platform that tackles these momentum killers, empowering ambitious changemakers to make better sustainability decisions, build stronger business cases, and accelerate approvals and action.