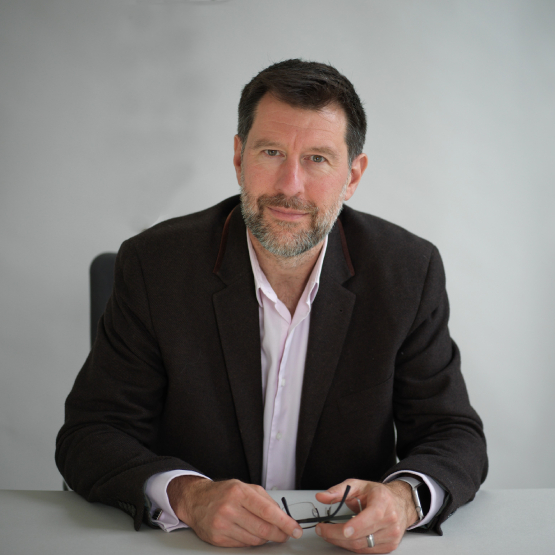 Christopher Trigg
The business case for onsite renewables
Chris is a chartered accountant, training with the "big 4" before moving into industry in 2000 with a technology business.
Chris is the co-founder and Managing Director of OnGen Ltd, a software and consultancy business specilaising in helping energy users reduce their scope 2 emissions (and by extension their customers scope 3 emissions) and energy costs through the analysis and optimisation of which onsite renewable energy solutions and energy conservation measures could be deployed.
Previously, Chris was a founding director (CFO) and shareholder of Spark Energy Ltd in 2006 and was Head of Finance of a solar EPC in 2013.
Chris specialises on harnessing energy data to articulate the business case for onsite renewable energy generation and energy efficiency measures, helping to highlight the practicalities of deployment and focussing on sizing a system that maximises the return on investment.