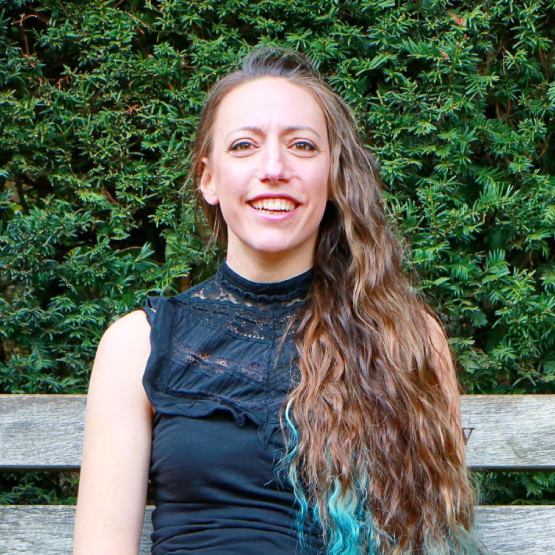 Claire Osborne
Sustainable performance coaching sessions
Claire Osborne specialises in helping Sustainability Leaders have the resilience and influence needed to get us to a stable, sustainable future.
Working in sustainability is tough. Overwhelm, scarcity, anger and uncertainty drain energy and make it harder to bring your best thinking to the challenge.
One thing is for sure though; we need experienced sustainability specialists on the pitch.
Claire's coaching and training uses the latest in neuroscience & behavioural psychology to help Sustainability Leaders to build the mental muscle needed to stay energised, steer the debate and drive action.
Prior to becoming accredited as a coach Claire spent 15 years in the energy industry running sustainability programmes, leading uSwitch.com's energy business to grow revenue by £19m and being interviewed on every major UK news platform as a media commentator.
A Sustainable Performance Coaching Session will be helpful if you're:
A Sustainability Leader looking for ways to have greater impact in your work
Feeling run down by a feeling the work never ends
Unclear on where to focus your time or career for the greatest impact on climate/nature
Finding influencing on sustainability issues frustrating or difficult