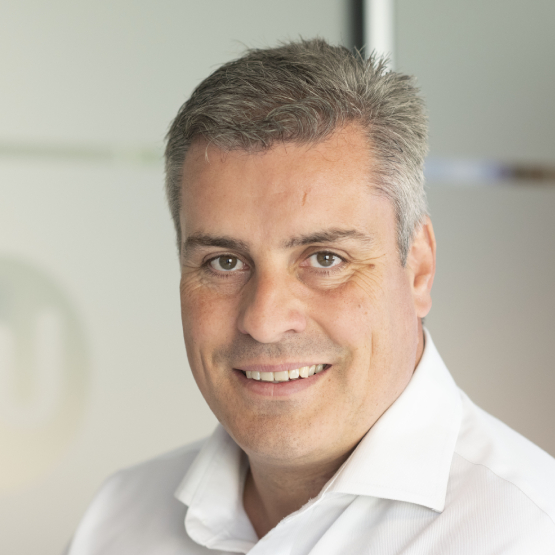 Delvin Lane
Managing Director, eEnergy
Delvin has over 25 years of experience in the energy sector having worked for some of the UK's largest utility companies. Among other roles Delvin has previously been Head of Energy Services for EDF, supporting their customers in delivering cash and carbon savings, and CEO of Anesco, an energy efficiency solutions company. He was CEO of Utility Team from 2019 until it was acquired by eEnergy in September 2021 when he assumed responsibility for the enlarged Energy Management division.
Hall 5 Big Zero Lectures
Why eliminating energy waste is pivotal to achieving net zero
On average, 30% of all energy is currently wasted in commercial buildings across the UK, yet thousands of businesses and public sector organisations do not have the technical expertise or capital required to eliminate this.
Delvin Lane will discuss how businesses can identify and eliminate energy waste and why this will help reduce carbon emissions and the pressure on energy demand, making achieving net zero easier.