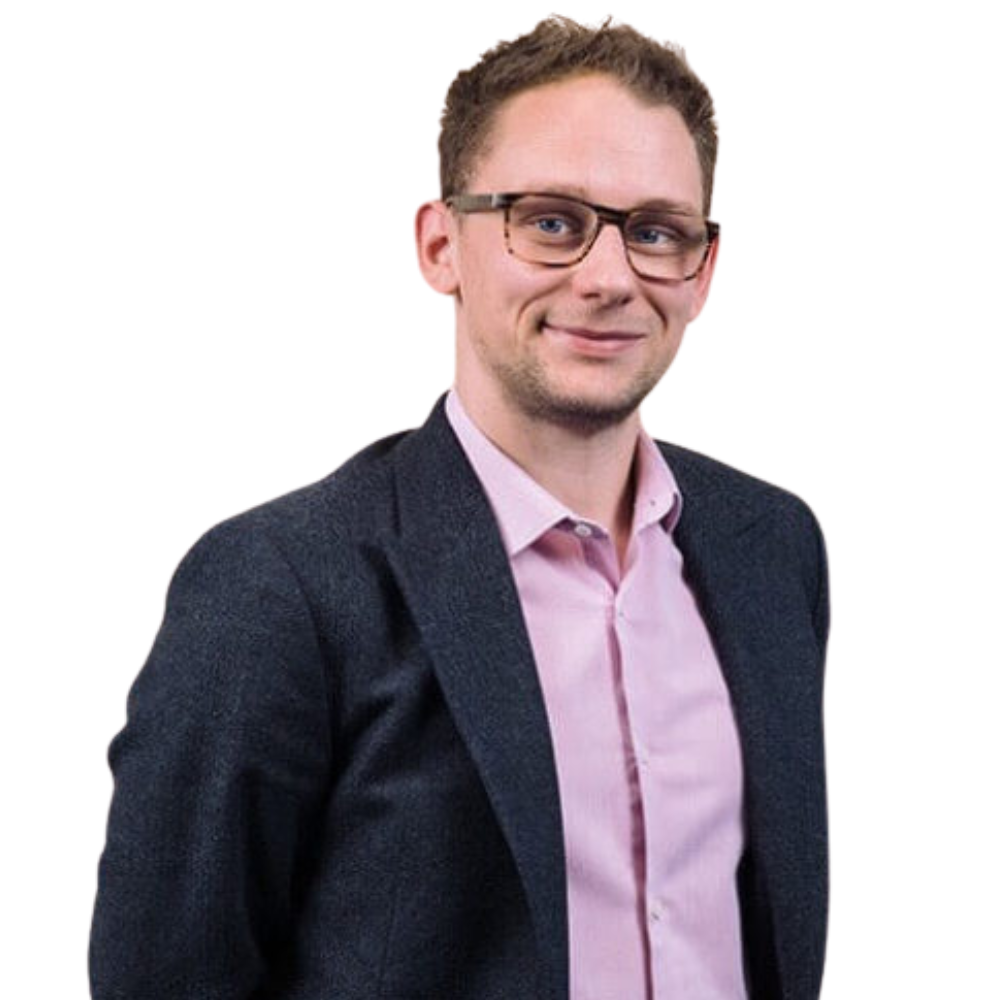 Dr David Pugh
Head of Sustainability, Digital Catapult
As head of Sustainability at Digital Catapult, David's role places him at the interface between digital innovators and industrial adopters to create real business impact for the UK. David works with the UK's most forward thinking companies on understanding how to utilse digital technologies to enable new business opportunities, decarbonise their organisations and build new supply chains to address some of the UK's most exciting sustainability opportunities. David's work at Digital Catapult over the last year has supported more than 100 early stage technology companies that are addressing industrial sustainability challenges in access to expertise, funding, facilities and mentors as the UK looks to support 480,000 green jobs by 2030.
Hall 3 Pathway to Net Zero Talks
Sustainability & Digital Technology: a Twin Transition
 Success for businesses over the next 30 years will be dependent on their ability to transition to a green and digital economy with the greatest benefits will go to those who are able to successfully align their sustainability and technology strategies. In this talk, Dr David Pugh will discuss the importance of utilising digital technology in your sustainability strategy, as well as the practical actions to take to make sure that technology is deployed in an environmentally responsible manner.