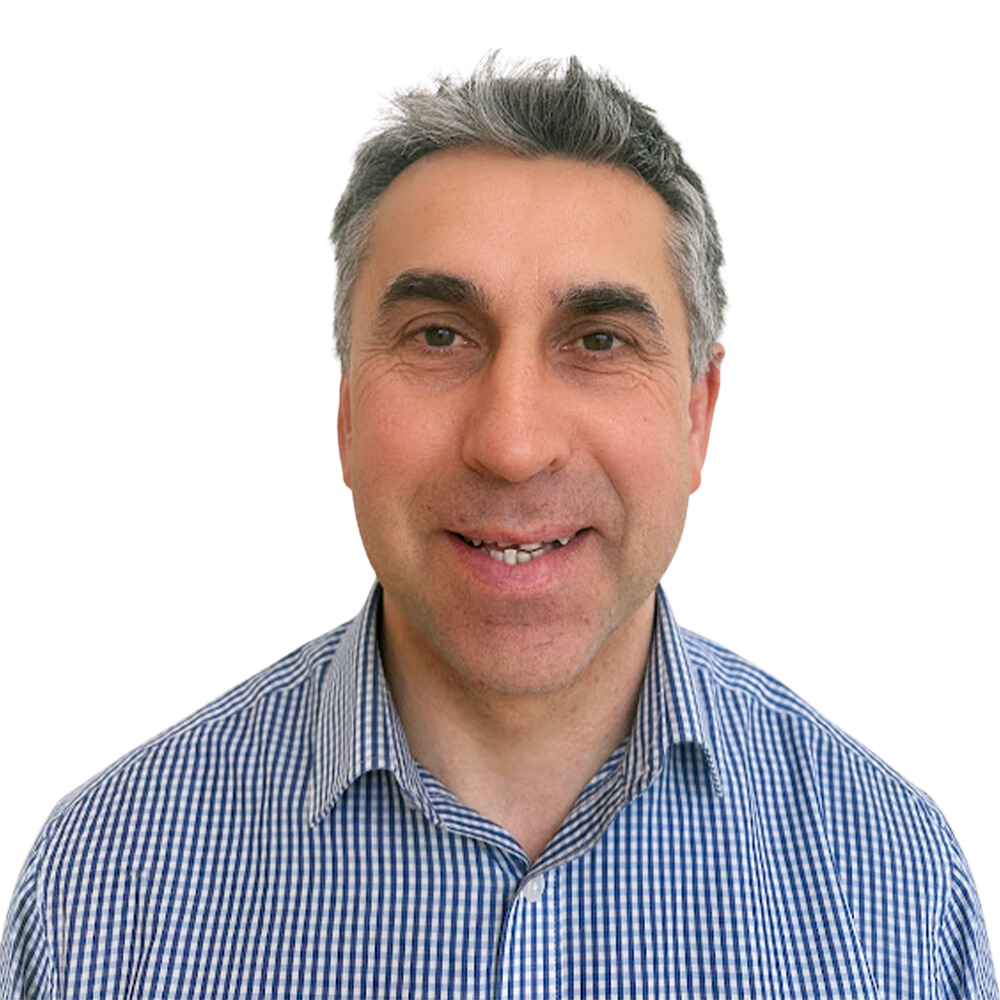 Dr Jean-Yves Cherruault
Head of Net Zero Pathway, Centrica Business Solutions
He helps large organisations to plan net zero roadmaps and develop decarbonisation strategies that deliver on their technical, commercial and environmental goals.  
Working across the private and public sectors, his team creates, implements and finances complex multi-technology renewable and energy efficient projects that balance cost and carbon reduction. Typical solutions include on-site solar, CHP and battery storage, together with IoT energy insights and optimisation.  
Jean-Yves is a Doctor of Mechanical Engineering and has an MSc in Renewable Energy.  
As a visiting lecturer at both the Universities of Bath and Reading, he educates the next generation of energy and environmental engineers – sharing his vast academic and industry knowledge and experience. 
His track record of innovation and achievement in large scale carbon reduction and sustainability management spans more than 15 years across multiple sectors in both Europe and the UK.
Hall 3 Pathway to Net Zero Talks
From risk adverse to risk aware: transforming your net zero strategy into action
Today, four critical megatrends are steering the evolution of the UK's energy market: the drive for net zero, the need for energy resilience, the necessity to upgrade power and heat transmission and distribution assets, and the arrival of new forms of energy, such as hydrogen. 
Anticipating the impact of these megatrends must underpin how you take your net zero plans from strategy to delivery. Dr Jean-Yves Cherruault will explore why they should be embedded into your delivery-led decarbonisation strategy – so that your organisation can become risk aware, not risk adverse, on the road to net zero.