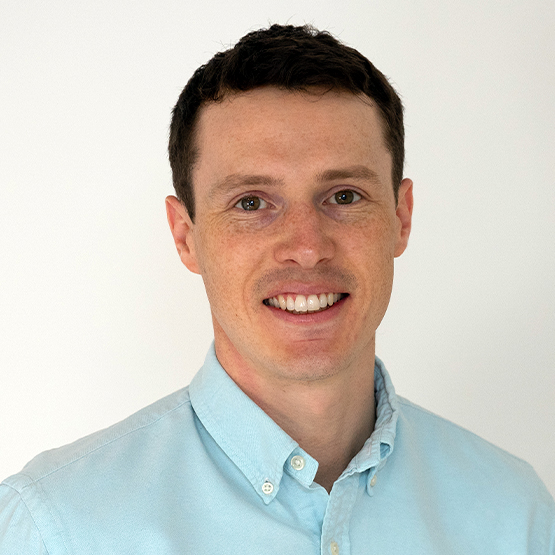 Ellis Hall
Scope 1, 2 & 3 emissions
Ellis has focused on sustainability for the past 8 years. Initially working in a new start up in the food and drink industry, focused on environmental and social impact, before moving into energy over 5 years ago to work at CNG as Head of Partnerships.
During his time in the energy industry, Ellis studied environmental science to advance his understanding of carbon and role it plays within our planet.
Ellis has worked with businesses to help them reduce their carbon footprint, capturing scope 1, 2 & 3 emissions. He has developed products and projects to support businesses on their transition to Net Zero.
Ellis is a Sustainability Ambassador for the Institute of Directors and has done talks and presentations on how businesses can reduce their carbon footprint in line with the most recognised reporting standards.