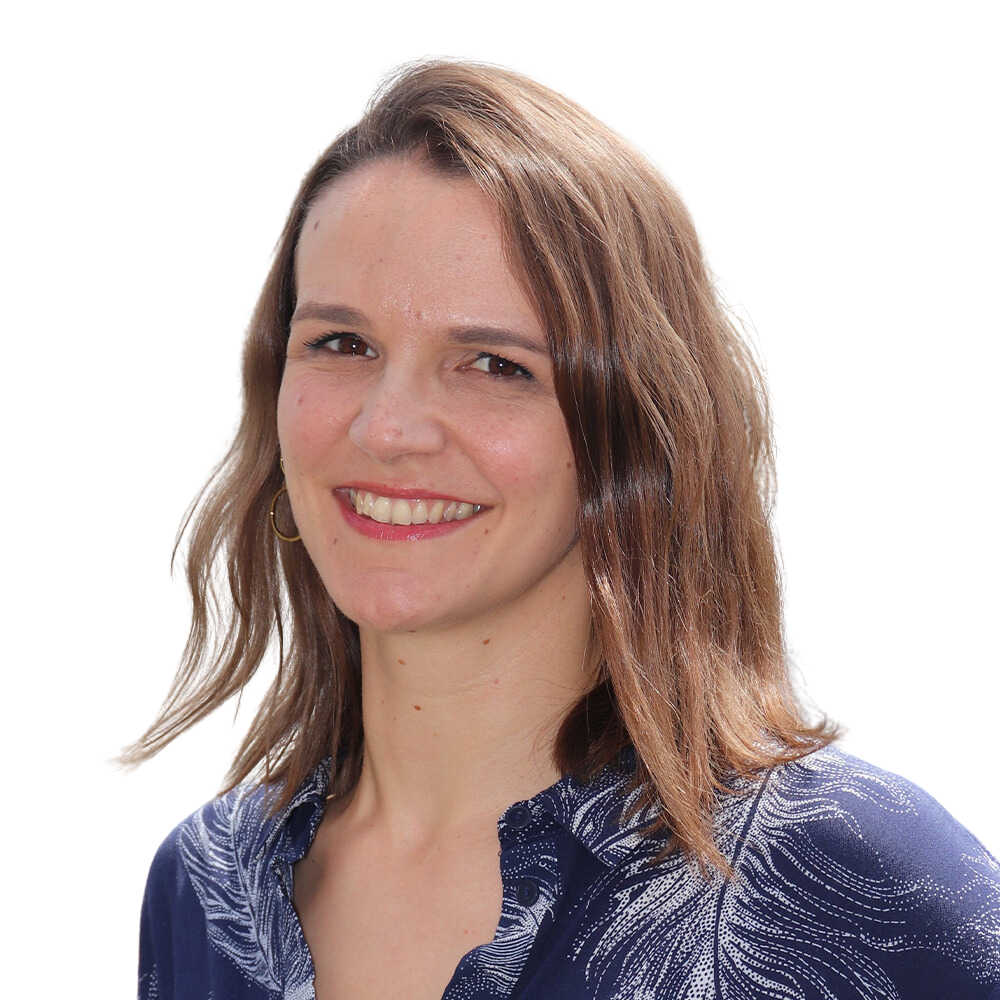 Gabriel Davies
Head of Floating Wind, Ørsted
Gabriel Davies is the Head of Floating Wind at Ørsted, leading the strategic, commercial and technical delivery of floating wind across the offshore business. She has over 10 years' experience in offshore wind having previously held a series of leadership roles in Commercial and Asset Management. Prior to joining Ørsted, she was a practising Energy Projects lawyer specialising in international renewable energy project development and financing. 
Hall 5 Big Zero Lectures
Deeper waters, stronger winds: why floating offshore wind is a game changer for net zero
Floating wind presents an opportunity to make offshore wind truly global by taking the technology to previously untouchable waters, enabling even more markets to benefit from a truly renewable energy technology which will in turn mean a faster transition away from oil and gas. How can floating wind ensure it reaches the scale required to reduce its cost and make it a viable long-term green energy technology solution around the globe? Find out in this session!