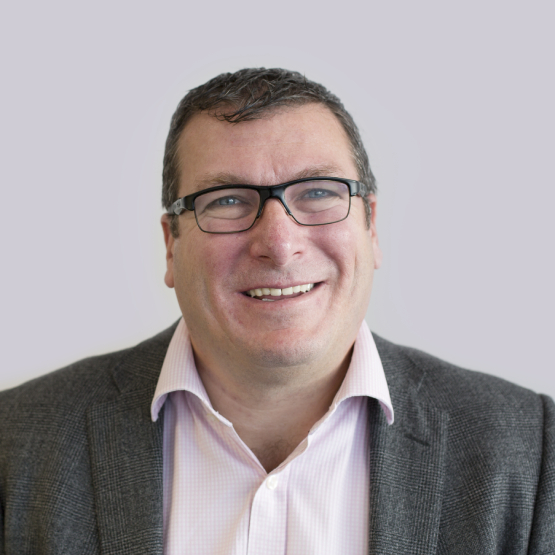 Gary Stalker
Strategic Account Manager - Major Bids, SSE Energy Solutions
An energy market professional who has over 20 years' experience working closely with both internal and external stakeholders on large energy contracts. Gary has worked with several large commercial organisations to support their transition to net zero and part of his role is to develop capabilities and work on sustainable solutions for end users, specifically around renewable electricity.
Hall 4 Pathway to Net Zero Talks
24/7 green
To reach net zero and stabilise climate change, we must transition to clean energy, and demand keeps growing from businesses to switch to greener power.
Gary Stalker will talk about transparency in energy buying, and ways businesses will be able to track the source of their power and utilise renewables fully in future.
As the largest generator of onshore wind power in the UK and Ireland, SSE knows what it takes to deliver renewable electricity at scale. Join Gary to explore what's next on the road to better traceability and helping businesses meet their sustainability goals.