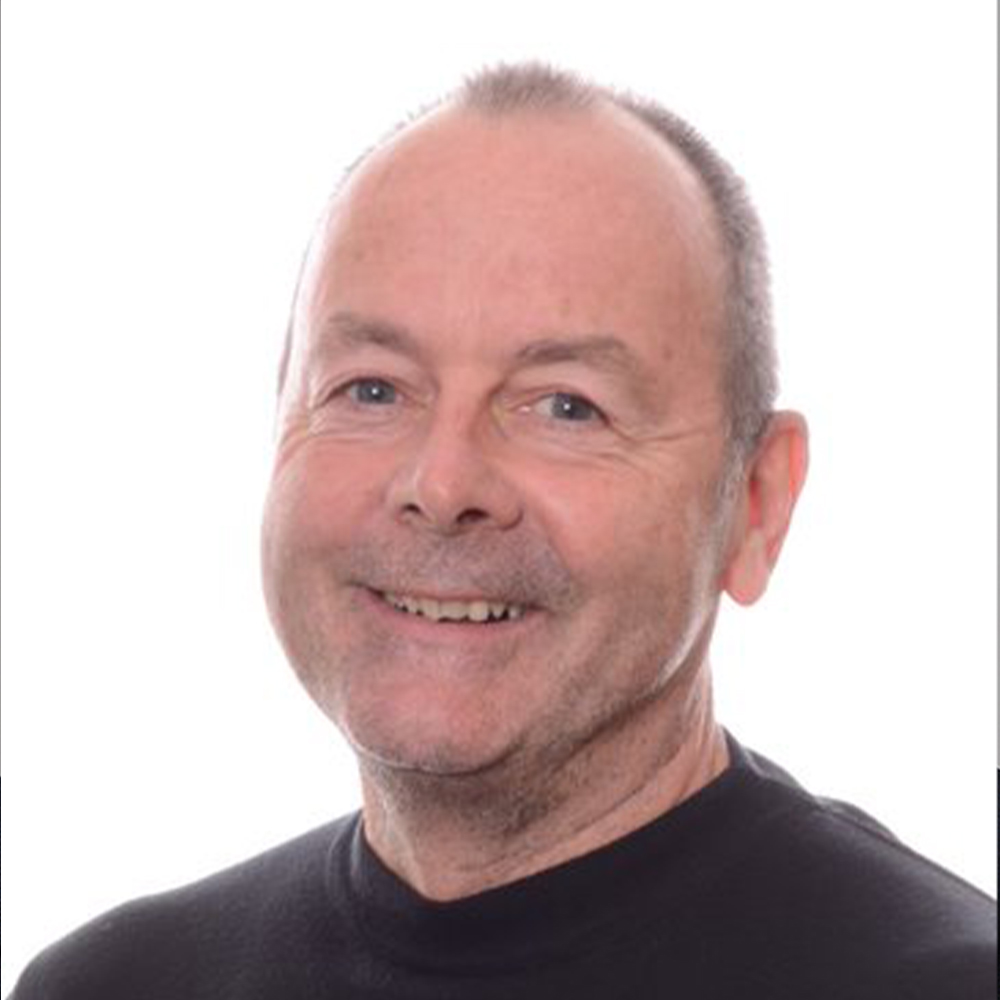 George Richards
Director, JRP Solutions
George has over 35 years' experience of working with industrial and commercial clients across a range of sectors throughout the UK and Ireland delivering sustainable solutions that improve business performance and environmental outcomes.  He is a passionate believer in the need for immediate action to address climate change and is actively engaging and assisting organisations to develop and implement Net Zero strategies that deliver real, measurable results.  
George is a degree qualified sustainability expert who, having started his career as a HVAC engineer, has a practical insight into many of the fundamental, grass roots challenges facing organisations irrespective of their size or complexity.  
Since joining JRP in 2011, George has been determined that both he and JRP play an active role in helping organisations to minimise their environmental impacts and to recognise that environmental sustainability will be at heart of long-term organisational resilience and true sustainability. 
Hall 3 Pathway to Net Zero Talks
Net Zero – Ideas into Action
Many organisations have ideas, plans and strategies and even stated targets about Net Zero, but many are finding the delivery of these plans to reduce emissions very challenging. 
This presentation will take you through three areas for practical action to progress your Net Zero strategy and plan and give you some ideas for resources and tools that can support the implementation of your plans to deliver real, effective action with measurable results.