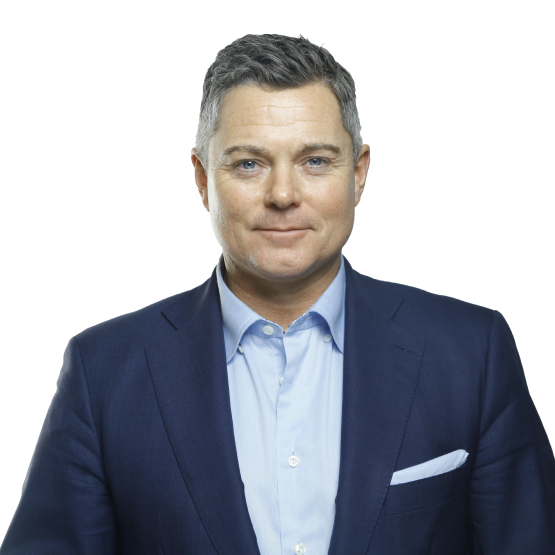 Harvey Sinclair
CEO, eEnergy
Harvey is CEO and founder of eEnergy and a proven entrepreneur, who has created number of successful businesses over the last 15 years across a variety of different sectors; Software, Internet, ecommerce and Hospitality. Harvey's journey in the energy sector began when he co-founded energy efficiency company eLight in 2012. He then created eEnergy with the acquisition of energy management business Beond. Harvey has led the growth of eEnergy and it's range of services through the  addition of MY ZeERO, Utility Team and the launch of eCharge.
Hall 5 Big Zero Lectures
Making net zero possible and profitable for all organisations
One of the biggest challenges facing businesses is transitioning to net zero profitably. Businesses across the UK have a desire to become net zero but currently do not know where to start. Many are also constrained financially in a post-pandemic world.
Harvey Sinclair will discuss how eEnergy is helping businesses across the UK eliminate energy waste and move towards net zero without upfront investment. Join Harvey as he outlines the solutions business can implement to make the transition to net zero possible and make them more profitable.