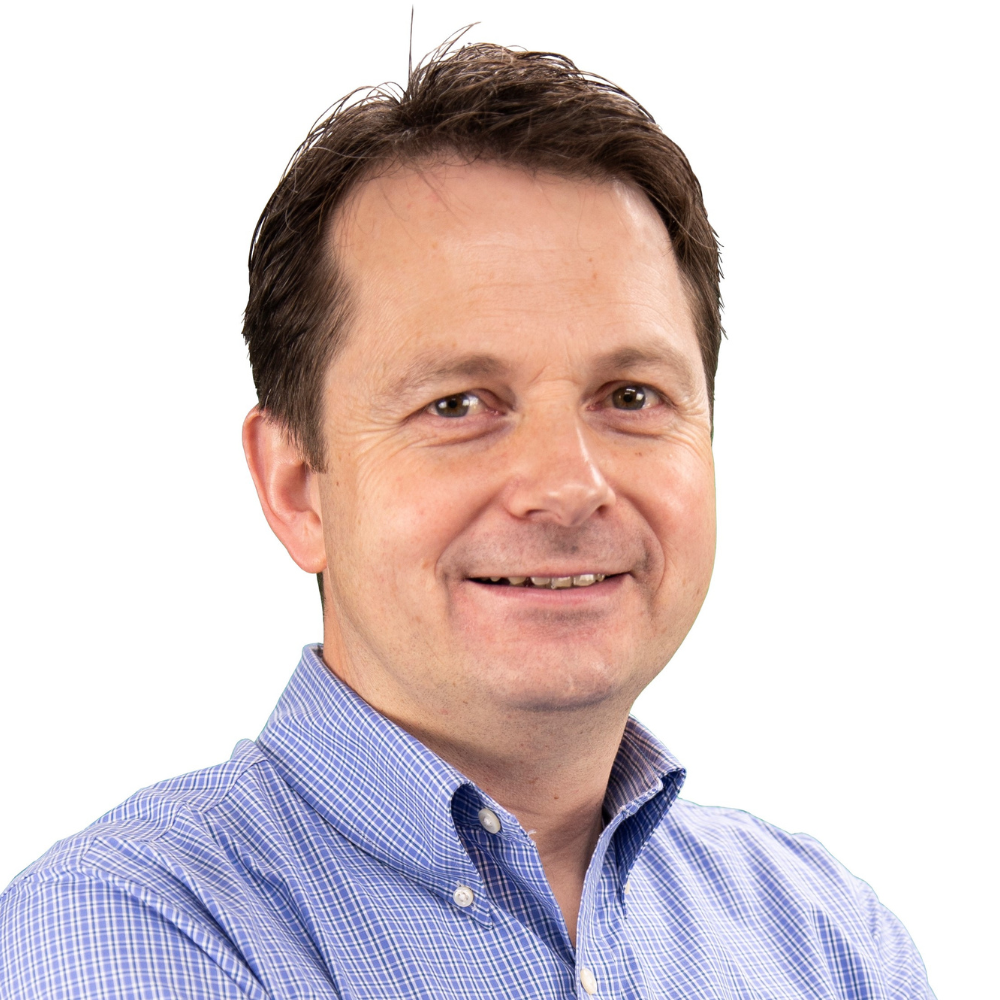 Haydn Young
Founder, Rutland Fourms
Haydn Young is a former Sustainability & Energy Manager, Consultant and Policy Advisor with a wealth of expertise and experience in driving low carbon initiatives in large organisations. Over his career Haydn has led many energy saving and generation projects, trained over 100 energy managers for the UK Gov, facilitated training courses on employee engagement and spoken frequently at public events.
After appreciating the value of peer-to-peer collaboration his early energy management career within the retail sector, Haydn founded Rutland Forums, a collaboration network for the UKs leading sustainability and energy practitioners.
Through Rutland Forums, eligible members meet in sector aligned groups to collaborate, access confidential topical workshops and back ambitious projects that are recognised as solving a genuine net zero problem. The Rutland Forums network has grown rapidly and now involves over 300 of the UKs leading energy and sustainability practitioners from the 60 member organisations and five sectors currently supported.
Haydn's happy to talk about anything energy management related especially:
Sustainability communications
Senior management engagement
Or even career suggestions