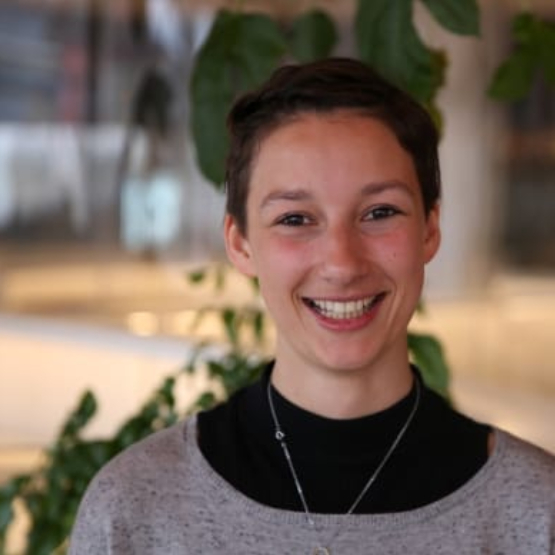 Helen Taylour
Senior Solar Development Manager, SSE Energy Solutions
Helen is a Senior Solar Development Manager at SSE Energy Solutions, with 8 years' experience in the renewables sector, working both on generation and supply side across the UK and America. Currently developing solar and storage projects as part of SSE Energy Solutions Behind the Meter team, she focuses on maximising the savings clients can make while reaching their net zero targets. She studied Natural Sciences at the University of Cambridge.
Hall 4 Pathway to Net Zero Talks
Behind the meter solar and storage
When looking towards a net zero target, how can we avoid greenwashing and improve the UK energy mix? We'll be exploring how PPA price alone doesn't tell the whole story for private wire projects.