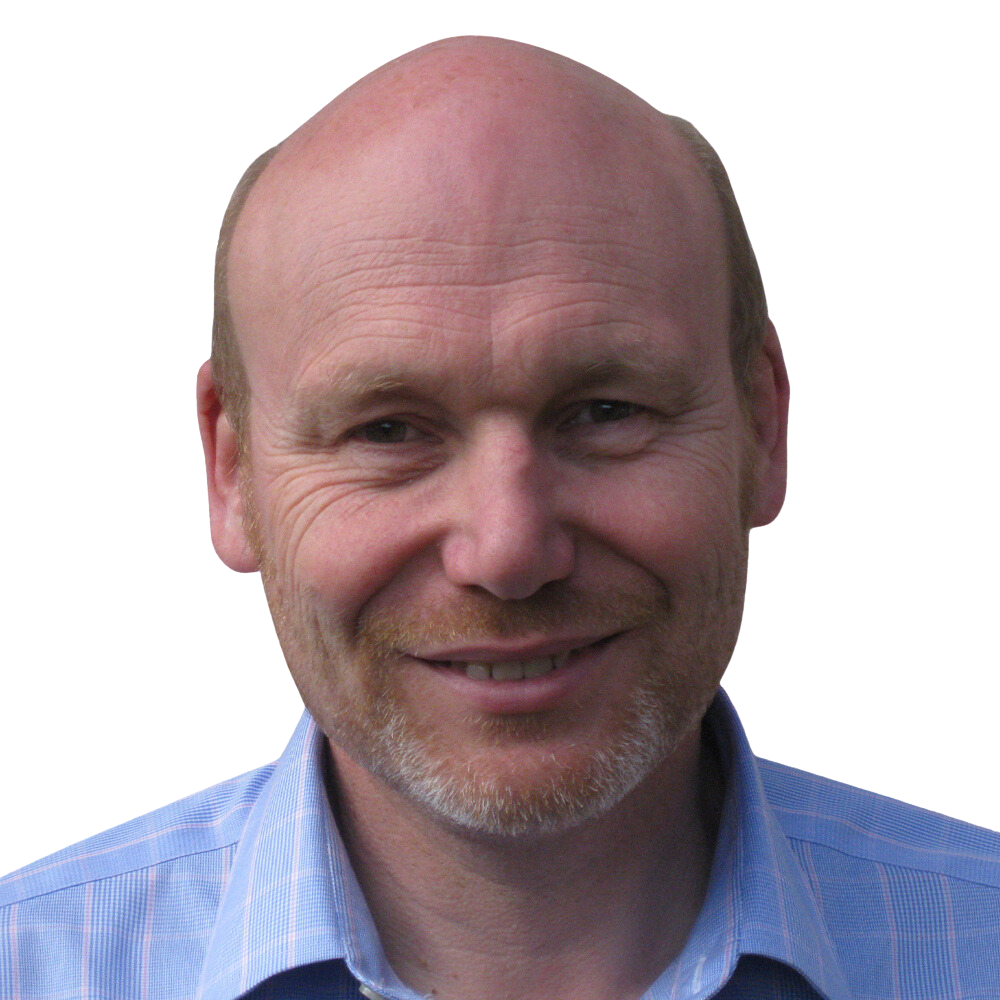 Ian Pritchett
Growth & Innovation Director, Greencore Homes
Ian co-founded Greencore  in 2013 and has 35 years' experience in the construction industry including 20 years running a highly regarded historic building restoration company. Over the last 15 years, he has pioneered eco-building using low-carbon materials such as hemp and lime mortar whilst working on over 250 eco-houses and 70 non-domestic eco-buildings including M&S at Cheshire Oaks, The Wine Society warehouse and Adnams Brewery. 
Hall 3 Pathway to Net Zero Talks
Why building net zero homes makes commercial sense
I will explain the Greencore approach to embodied carbon, operational carbon, energy and bio-diversity. We call this Climate Positive. I will also use Springfield Meadows as a case study and set out our plans to scale-up the delivery of 10,000 Climate Positive homes by 2035.