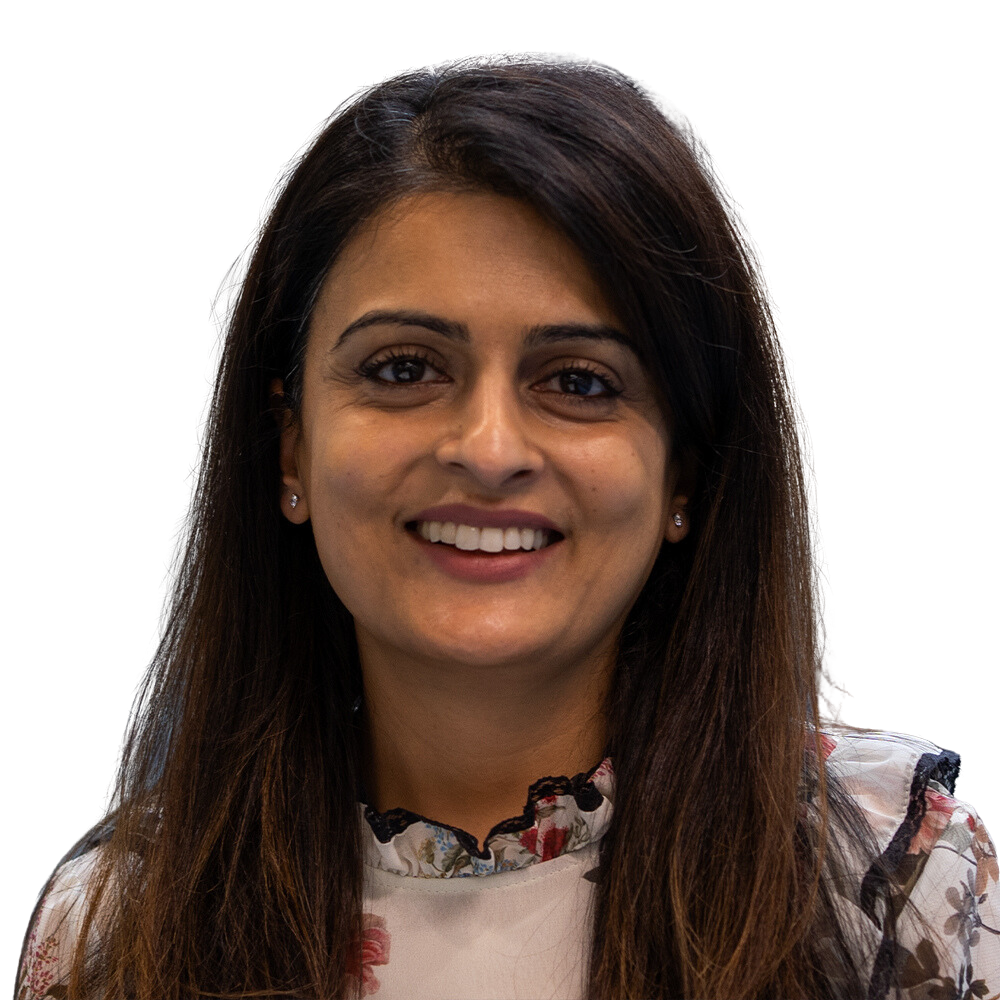 Jasvinder Aujla
Business Development Manager, SSE Energy Solutions
With over 20 years of experience working in the Energy Industry, supporting businesses with their supply, metering and generation services requirements, Jasvinder has extensive knowledge and expertise in stakeholder, pricing and bid management with strong commercial acumen.
Joining SSE in late 2022, her main focus is engaging and building long term relationships with large businesses to help them decarbonise their operations and supporting them on their journey to Net Zero. Working with single and multi-site businesses across the UK and Northern Ireland, Jaz is passionate about carbon reduction and providing bespoke energy solutions to SSE's clients by offering access to low cost, sustainable energy
Hall 5 Big Zero Lectures
Sustainable Solutions - Region by Region
Jasvinder Aujla, Business Development Manager for SSE Distributed Energy Solutions, will be talking about the critical importance of collaboration between Public and Private sectors and how SSE can help businesses and communities take the first steps on the road to net zero. We'll also be discussing our projects in the West Midlands and how our Electric Vehicle Solutions could prove pivotal in decarbonising transport in Coventry.