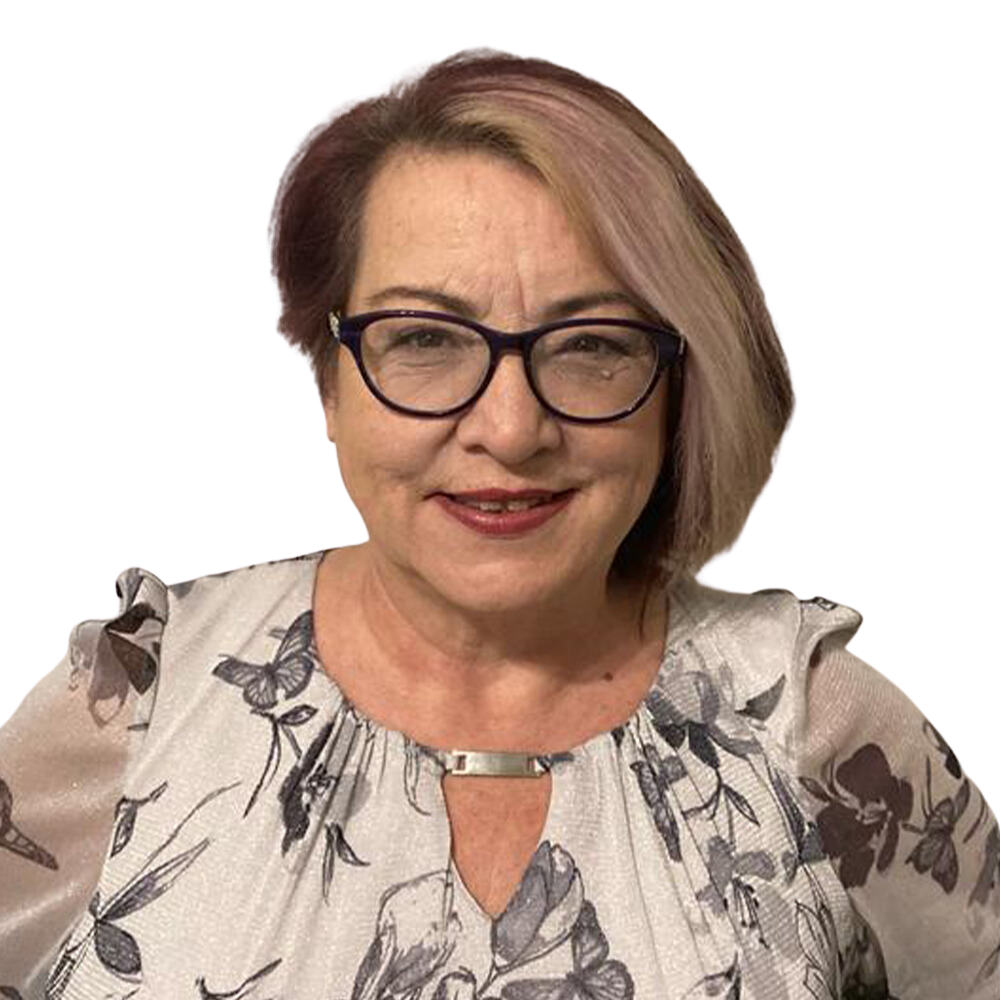 Julie Allen
Heat Decarbonisation Programme Lead, King's College London
Julie has been in energy management for 25 years, working with industrial, commercial and retail. Four years ago she moved into the Public Sector and 12 months ago took up the challenge of Heat Decarbonisation within Higher Education.  
Hall 3 Pathway to Net Zero Talks
Practical Net Zero in Higher Education
UK higher education has some fantastic, beautiful buildings but this can mean issues with Listed Building Status. It can also mean dealing with newer, more inefficient buildings and the problems around managing stakeholder expectations, decanting buildings and finding resources and funding.