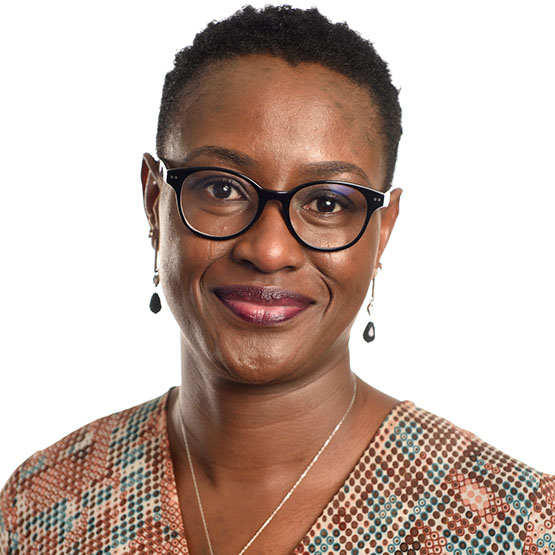 Lamé Verre
Head of Strategy, Innovation & Sustainability, SSE Energy Solutions
Lamé tackles some of the big strategic questions for SSE's customer businesses, driving the innovation and sustainability agenda.
A Fellow of the Energy Institute (FEI), Lamé has over 22 years of experience working across the energy industry value chain in several geographies. In addition to holding several instrumental positions at multinationals, she founded Alaric & Associates and co-founded ScanTech International.
Lamé won an ALLY Energy GRIT Award in 2021, as well as making Africa Oil Week and Lean In Energy's Power List, Transition Economist's TE100, and African Shapers' 100 Female Executives.