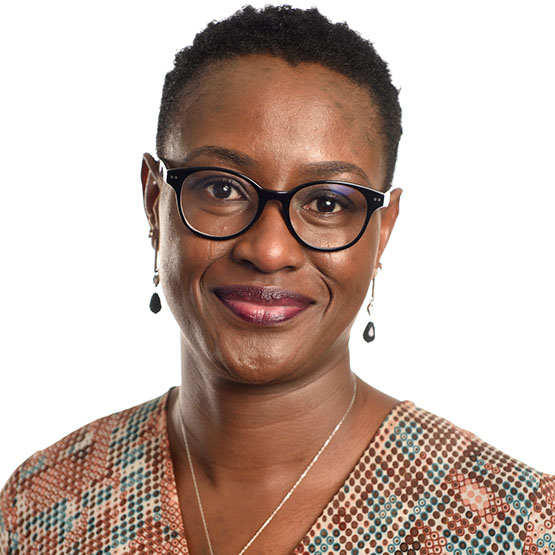 Lamé Verre
Head of Strategy, Innovation & Sustainability, SSE Energy Solutions
Lamé tackles some of the big strategic questions for SSE's customer businesses, driving the innovation and sustainability agenda.
A Fellow of the Energy Institute (FEI), Lamé has over 22 years of experience working across the energy industry value chain in several geographies. In addition to holding several instrumental positions at multinationals, she founded Alaric & Associates and co-founded ScanTech International.
Lamé won an ALLY Energy GRIT Award in 2021, as well as making Africa Oil Week and Lean In Energy's Power List, Transition Economist's TE100, and African Shapers' 100 Female Executives.
Hall 5 Big Zero Lectures
Can renewable energy end our dependence on fossil fuels?
There's been growing debate about the cost of energy and ways for the UK to become more self-sufficient, adding to the discussion on net zero and how we decarbonise. It's clear from the science that a more sustainable way of life is critical for the next generation.
Lamé Verre will talk about why net zero and the investment required to get there, is part of the solution to our energy issues, not the problem. Accelerating the clean energy transition and building more renewables is key to counter our cycle of dependence on volatile fossil fuels.
Join Lamé to find out what this means for your business and the solutions available including traceable green energy, infrastructure and technology to accelerate your transition to net zero.