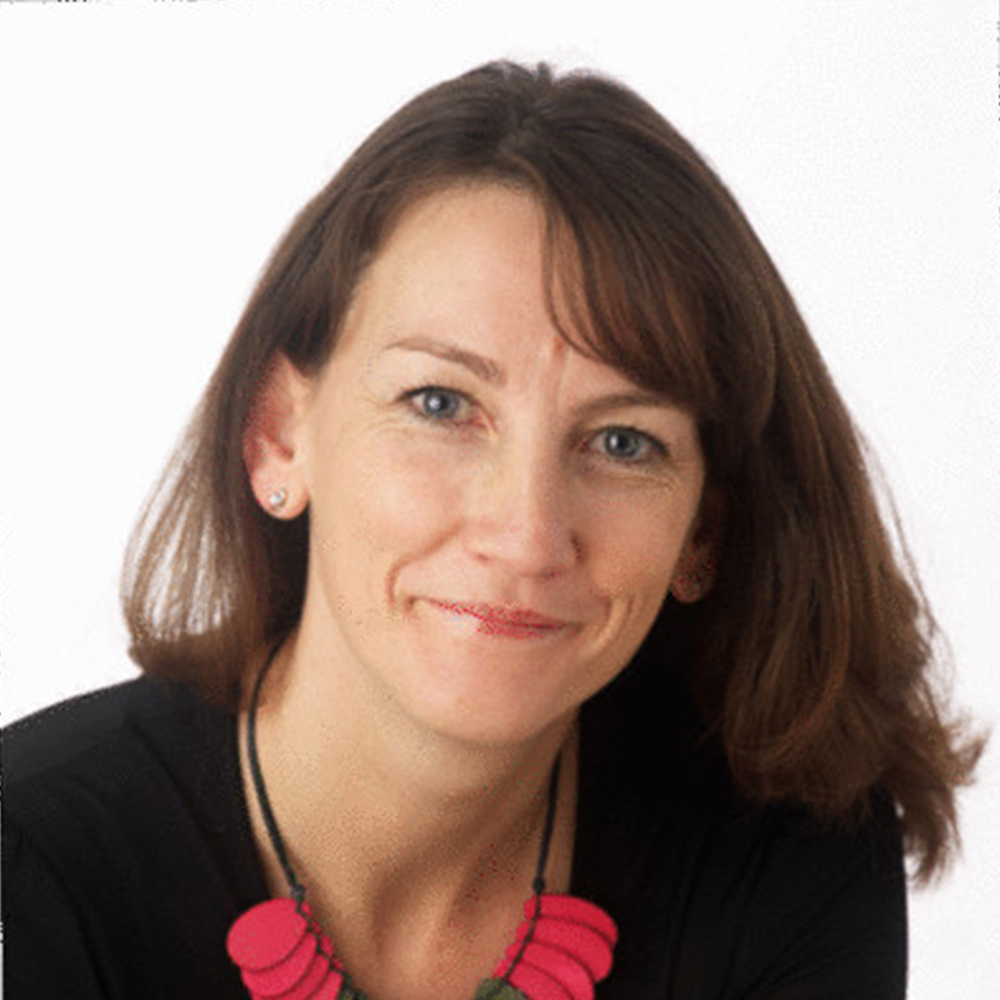 Leanne Broadbent
Commercial Manager, SSE Energy Solutions
Leanne started her career over 25 years ago in the GB electricity industry. Joining National Power just at the time of electricity industry privatisation, Leanne has been witness to some of the major structural changes that have occurred. Her early career covered asset management, energy trading, sector analysis and market communications ending this period of her career with RWE Trading as Head of Market Research & Comms. Moving to global upstream oil and gas advisory company, Leanne spent 10 years working on asset transactions, strategic reviews and dispute resolutions in UK, Norway and Sub-Saharan Africa. In 2012 Leanne was commercial lead on the Teesside Low Carbon Project (one of the 4 shortlisted CCS projects at the time); undertook strategic reviews at Maersk Oil and Gas, Dong E&P (to become Orsted) and supported a World Bank project in Nigeria (looking at the potential to commercialise flare gas).  Leanne successfully made her own energy transition in 2019 initially managing government funded projects that applied innovative technologies to deliver domestic decarbonisation targets, and most recently at SSE Energy Customer Solutions where Leanne is a Commercial Manager with the Strategy & Business Development function. Leanne has been taking a lead on how SSE Energy Solutions can help its business customers on their Net Zero Journeys and specifically how 24/7 CFE solutions can help with this.
Hall 3 Pathway to Net Zero Talks
Is the market ready for a 24/7 Carbon Free Energy (CFE) Offer – or is this just the preserve of big companies?
There is no argument that we all need to do our bit in helping to accelerate the transition to net zero - and all energy procurement and management strategies will play a big part in that. As larger companies set themselves ever more stringent annual renewable energy procurement targets, how realistic a goal can this be for other UK businesses? And isn't this a problem the generators will solve anyway, by providing more renewable energy for the grid?