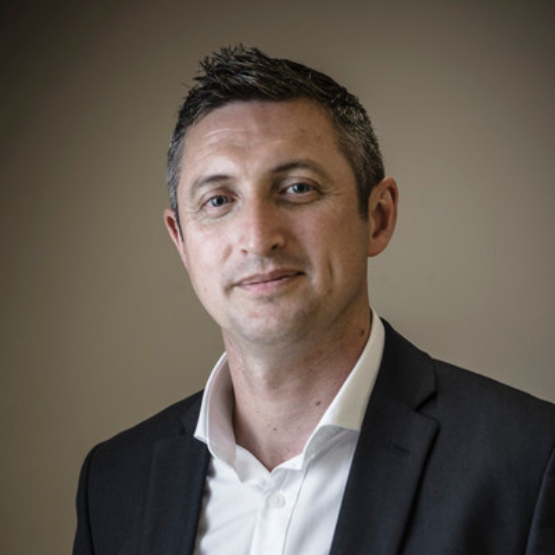 Marc Garner
Vice President, Secure Power, Schneider Electric UK and Ireland
Marc Garner is the Vice President of Schneider Electric's Secure Power Division in the UK and Ireland. In his role, Marc is responsible for leading a team of expert power professionals to support customers in data centres, server rooms, edge computing and mission-critical environments.
Marc is a 15 -year veteran of Schneider Electric having joined the company's graduate training program after graduating from the University of Sunderland with an Honours Degree in Business Administration.
Marc has enjoyed a successful career at Schneider Electric in sales, marketing and leadership roles; achieving double digit year-on-year growth in his first position as a regional sales engineer and maintaining that level of performance to build a strong track record as National Sales Manager for the company's Cable Management business and as National Sales Director for the Low Voltage business.
Marc is passionate about sustainability, people development and a customer-first approach to service. As lead of the UK's Secure Power Division, he strongly believes in empowering and developing diverse teams to offer a breadth of skills, support and expertise to customers and partners.