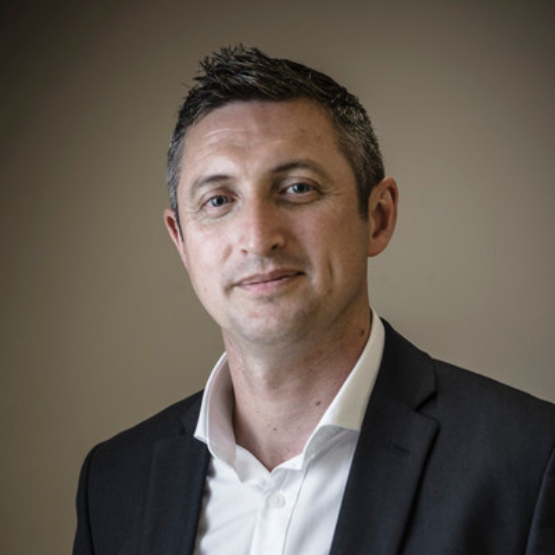 Marc Garner
Vice President, Secure Power, Schneider Electric UK and Ireland
Marc Garner is the Vice President of Schneider Electric's Secure Power Division in the UK and Ireland. In his role, Marc is responsible for leading a team of expert power professionals to support customers in data centres, server rooms, edge computing and mission-critical environments.
Marc is a 15 -year veteran of Schneider Electric having joined the company's graduate training program after graduating from the University of Sunderland with an Honours Degree in Business Administration.
Marc has enjoyed a successful career at Schneider Electric in sales, marketing and leadership roles; achieving double digit year-on-year growth in his first position as a regional sales engineer and maintaining that level of performance to build a strong track record as National Sales Manager for the company's Cable Management business and as National Sales Director for the Low Voltage business.
Marc is passionate about sustainability, people development and a customer-first approach to service. As lead of the UK's Secure Power Division, he strongly believes in empowering and developing diverse teams to offer a breadth of skills, support and expertise to customers and partners.
Hall 5 Big Zero Lectures
Empowering sustainable change via data, electrification, and digitalization
Today, humankind is at a unique turning point. Ahead of COP27 and amid both the global energy crisis, and the devastating effects of climate change, there has never been a more important time for sustainable action. Countries across the globe face an enormous task ahead, but looking forward from COP26 how much has really changed, and what's next in the race to net zero?
Many businesses are yet to even begin initiating carbon reduction strategies. Entire industries, from data centres, homes, and buildings to industrial manufacturing, electrical infrastructure, and energy grids, must do more to drive sustainability in the race to net zero.
This session will explore how data, electrification, and digitisation can help us beat climate change, and share a vision for a greener, net zero future.