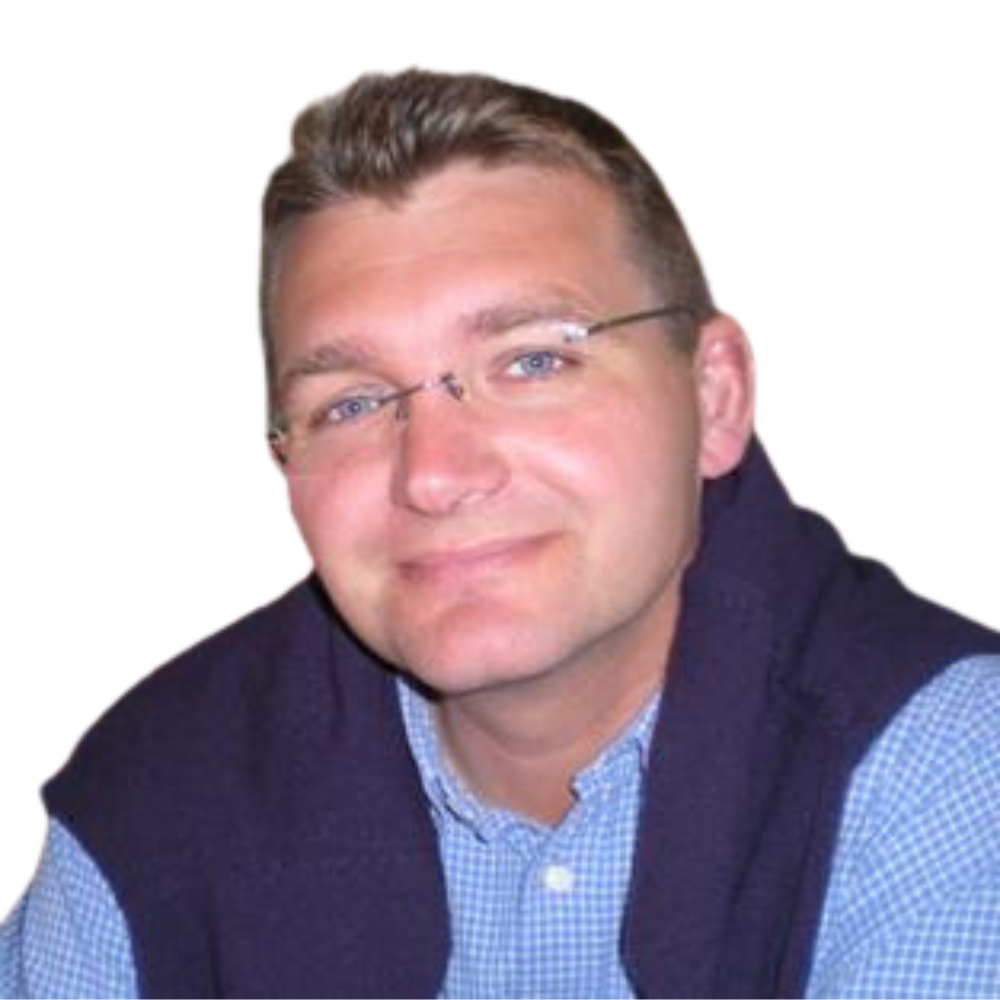 Matt Mullaly
School Governor, Truro High School for Girls
Matt is a passionate advocate of an independent Cornish community model.
Traditionally Cornwall was a self sufficient model. Not anymore.
Reducing dependencies, decentralising energy and demands. Rebalancing the traditional values of 'village community' with 450 school pupils and staff within a city suburb.
Reducing consumption and changing behaviours to our transport, energy and buildings is the challenge.
He has written the road map for Truro High School for Girl's School Master Plan which provides a potential road map for the surrounding community and offers solutions for strategic local government issues.
He has identified the school's vulnerabilities and the need to  'circle the wagons' to provide our school pupils with a model for locally based low carbon infrastructure.
With Zero gram's appointment we have identified layers of need and waste in our estate building's heating and power provision.
Humbling and wasteful but nevertheless poignant lessons have been learnt for the School and for our community. He is a keen advocate lessons learnt, the more fundamentally embarrassing the better. Truth is key.
Future resilience and redevelopment will need holistic change. The micro will start to affect the macro.
Developing the School in terms of thought leadership through our 'customers and custodians of the planet' the pupils, their staff and their families.
We hope to lead this programme with stakeholders in fellow school, colleges, Exeter University and the National Trust. We are keen for businesses to develop within a circular economy for our exported surplus energy.
No more short term business models. No more quick fix commercial lucrative deals that ignore our vulnerability and our planet's scare resources.
For our teaching staff and our estate management team to lead this transformation the children's opinions will need to be at the centre for us to judge success and gain their respect.
We don't have a firm goals set or best practice agreed. But with 'Zero gram' as our chosen delivery consultant we have a pathway to substantial 25`% decarbonisation and reduction in energy pathway within the coming year.