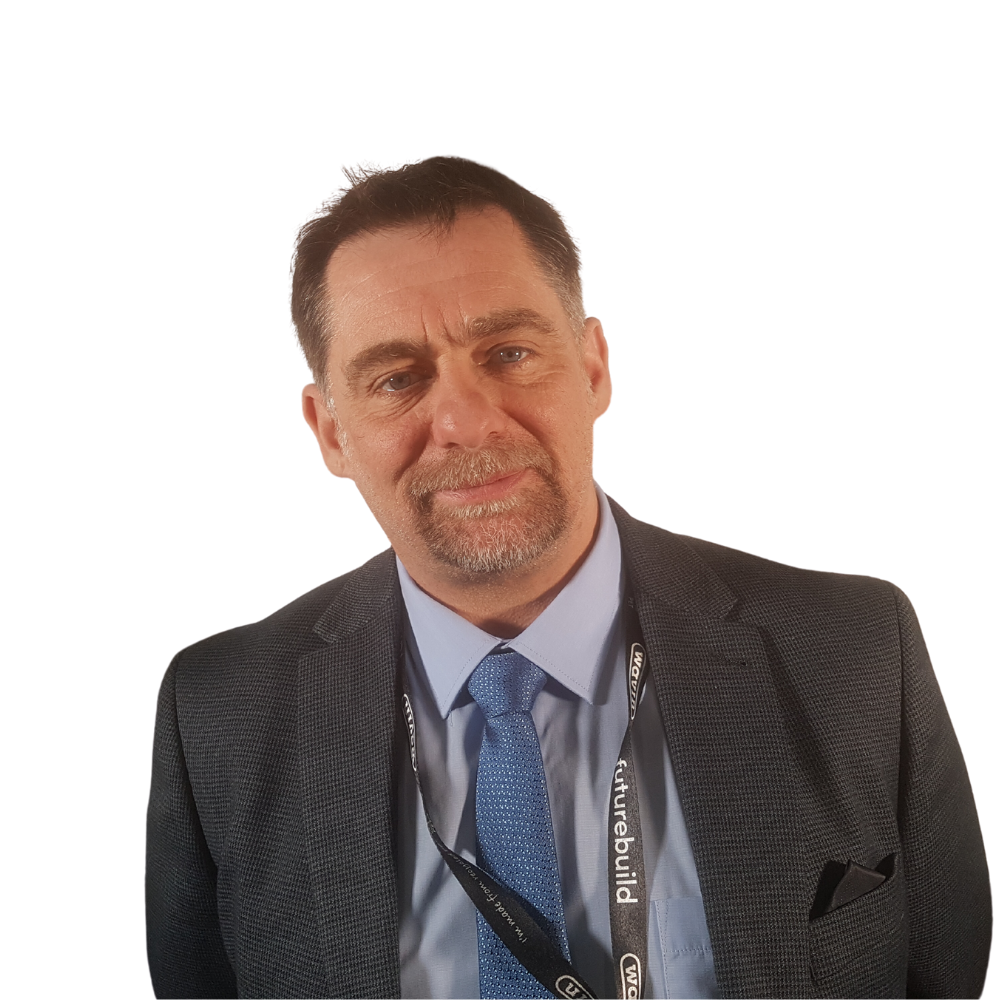 Nathan Gambling
Director, NJV Ltd
Nathan Gambling is a qualified heating lecturer and hosts the award winning renewables podcast BetaTalk. He has been described as the guru of heating to members of the newly set up UK Energy Taskforce and is often contacted by such people as former Energy secretary Amber Rudd for heating advice in their own homes. 
He never likes being described as a great heating engineer himself but is known for understanding who the great heating engineers are in the UK. He has a mission to give such engineers a voice.   
His family were involved in the development of European boiler technology when domestic heating systems first became popular and he is known for pointing out heating is a system not just an efficient heat source e.g. boiler or heat pump.