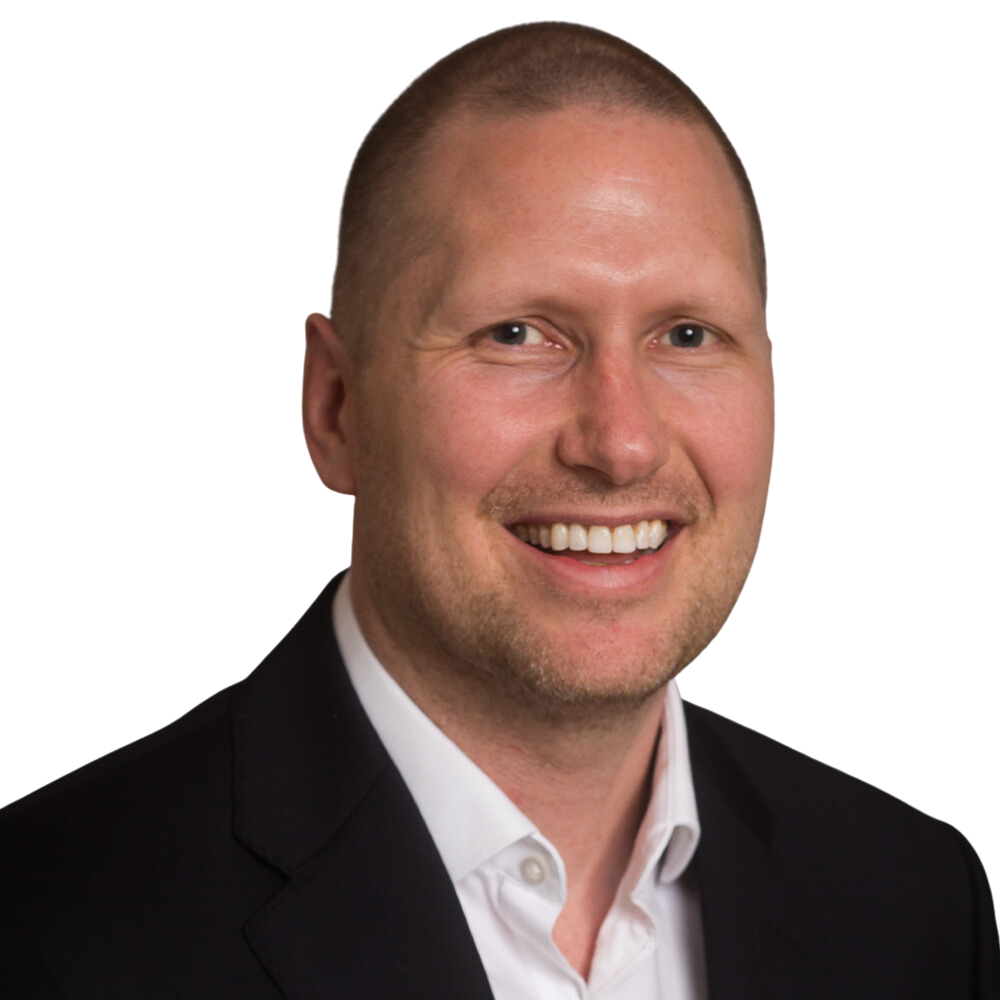 Paul Miller
Sales Director, Drax
Paul Miller, Sales Director at Drax, has nearly 20 years' experience in the energy industry setting strategies across TPI and strategic business. He's an advocate of working in partnership with large customers to help understand and satisfy their complex energy requirements. Drax's purpose is to enable a zero carbon, lower cost energy future.   
Hall 5 Big Zero Lectures
Carbon removals: today or tomorrow?
Paul will explore the immediate and longer-term challenges facing businesses in their journey to net zero. How much can you do now to reduce carbon emissions? And how can technologies like Bioenergy Carbon Capture and Storage (BECCS) help in the future?