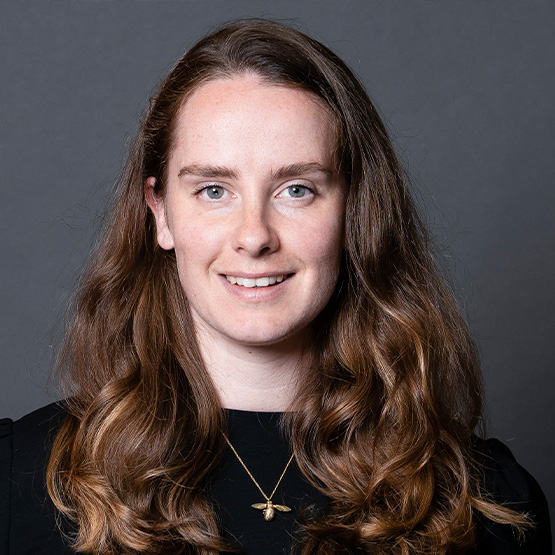 Rebecca Lane
Net Zero Neighbourhood Delivery Manager, West Midlands Combined Authority
Rebecca is currently Net Zero Neighbourhood Delivery Manager in the Energy Capital team at West Midlands Combined Authority. She is working in collaboration with partners across the public and private sector to invest £2m into Net Zero Neighbourhoods projects across the West Midlands, focusing on creating a place-based delivery model for supporting communities to transition to Net Zero.
Previously, Rebecca worked at Energy Systems Catapult across several roles, identifying new commercial innovation opportunities in the energy sector, most notably developing a framework to understand the commercial opportunity of Smart Local Energy Systems.
Hall 5 Big Zero Lectures
Place-based approaches to decarbonisation: Net Zero Neighbourhoods
The Net Zero Neighbourhood Demonstrator programme has been established by the West Midlands Combined Authority as one part of its strategy to cut regional domestic heating carbon emissions to net zero by 2041. To date, initiatives designed to encourage individual households to take up deep retrofit and cleaner heating technologies have not generated change at a scale or pace necessary to shift the dial. The costs and disruption caused by making changes to individual homes significantly outweigh the short and medium-term benefits.
A different approach is needed.
Net Zero Neighbourhoods aim to identify the measures and level of investment required to help the area transition to net zero, building a plan against available funding and finance opportunities, underpinned by a community engagement plan to gain buy-in by residents. This talk will highlight our thinking behind this approach and some of the insights we've gained so far.