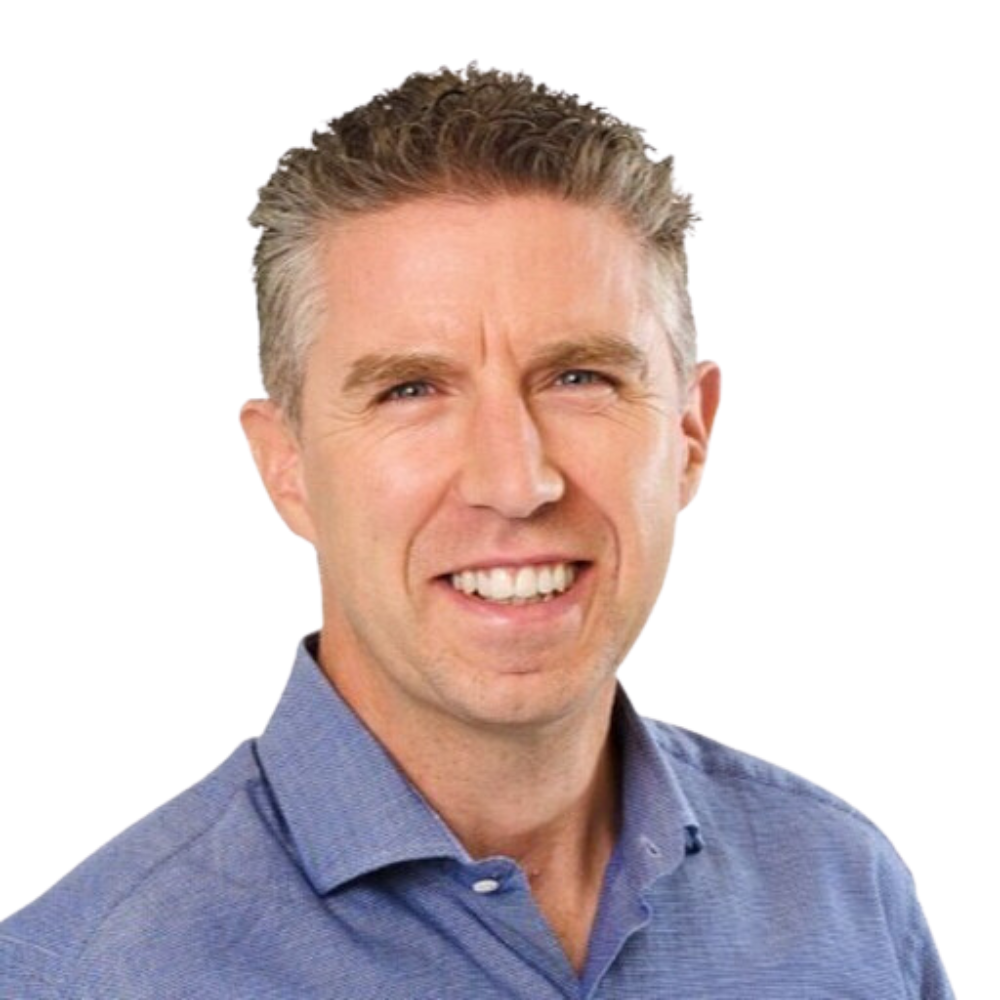 Robert Gorby
CCO, Open Energy Market
Robert is the Chief Commercial Officer with Open Energy Market and has over 20 years of experience in commercial management at many global technology companies, playing a key role in owner exits and IPOs.
Experienced across VC and PE-backed businesses as well as large corporates and privately-owned companies, he is repositioning Open Energy Market to take advantage of the changing sustainability landscape. A native of Ireland, where he graduated from Trinity College (B.Sc. Mgmt. & M.A).
Hall 3 Tech Showcase
Tackling the Three Killers of Sustainability Momentum
While the returns on investment exist, there are 3 killers of sustainability momentum and C-Suite confidence that result in many sustainability projects getting scrapped or delayed. This causes massive frustration among those keen to make a difference and slows their journey to Net Zero. In this session, Open Energy Market will unveil True, a unique platform that tackles these momentum killers, empowering ambitious changemakers to make better sustainability decisions, build stronger business cases, and accelerate approvals and action.