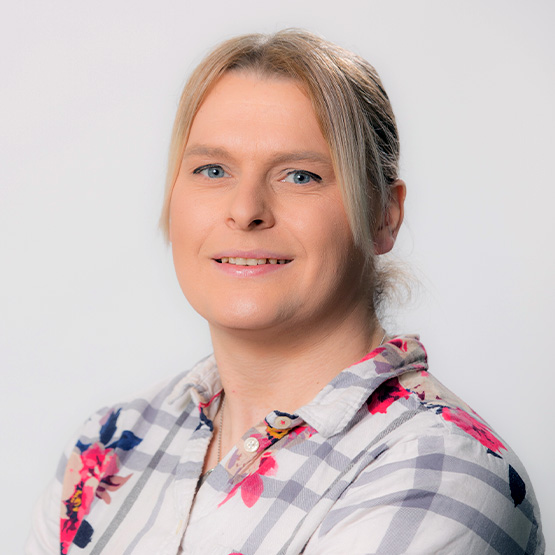 Sarah Jolliffe
Carbon Reduction Lead, BAM UK&I
Sarah is the Carbon Reduction Lead at BAM UK and Ireland – an operating division of Royal BAM group which is a large multi-national construction firm undertaking large civil engineering and construction projects across the globe. Sarah started her career as a trade operative with a small house builder before moving into a site engineering role where she completed a HND in civil engineering. She then progressed into an environmental adviser role for the Crossrail project after which she became the energy manager looking after all of BAM's interests with regards to energy management. In 2020 she was promoted to Carbon Reduction Lead for the Civils segment of the division but has quickly expanded the role across the whole UK&I division. In this position, Sarah is leveraging her diverse background and knowledge of construction processes to drive carbon reduction on a much bigger scale and has been a key figure in leading the companies decarbonization strategy.
She has successfully completed Levels 1 and 2 of the energy institutes energy management courses and has picked up several awards and short-listings including Highly commended Energy Champion, Energy Manager Finalist and 2 further shortlistings for the women in engineering in 2019 and 2020. Besides her technical competencies, she is also a passionate diversity and inclusion ambassador helping to break down bias and championing equality throughout her day to day activities. This also extends to her participation as a STEM ambassador in which she engages with young people to stimulate interest in STEM industries.
Hall 4 Pathway to Net Zero Talks
Net zero construction – The BAM way
The construction industry directly and indirectly accounts for the majority of GHG emissions globally – cement production alone accounts for around 7% of all emissions – so what on Earth is the industry doing to curtail its footprint? Join Sarah Jolliffe BAM UK&I's Carbon Reduction Lead, as she takes you through how her company is forging a path to decarbonise not just its own business, but its wider supply chain, the assets it builds and the operation of those assets.