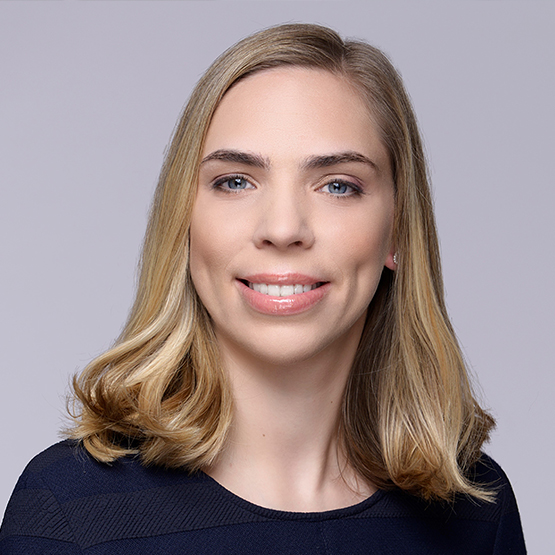 Solange Chamberlain
Commercial Banking COO, NatWest Group
Solange Chamberlain is the Chief Operating Officer of NatWest Group's Commercial Banking business. She leads Commercial's Strategy and Balance Sheet Management, as well as its Digital, Learning & Transformation programmes. In addition to being the Executive sponsor for Commercial's response to climate change, helping to drive the transition of the business and its customers to a low carbon economy, Solange is also on the board of the Group's RBSI business.
Solange joined the NatWest in December 2019 from Lloyds Banking Group, where she held various roles in Corporate Development, Treasury, Insurance and Commercial Banking. During that time, she played a leading role in simplifying the group and supporting their return to private ownership. Solange has also previously spent time at Citigroup, Lazard and Perella Weinberg, advising financial institutions.
She takes an active role in driving equality and inclusion initiatives across the organisations she has worked, and is involved in a number of initiatives including mentoring and industry forums. Originally from France, Solange attained a 1st class honours degree in Mathematics from Imperial College London. She lives in London, and is married with two daughters.