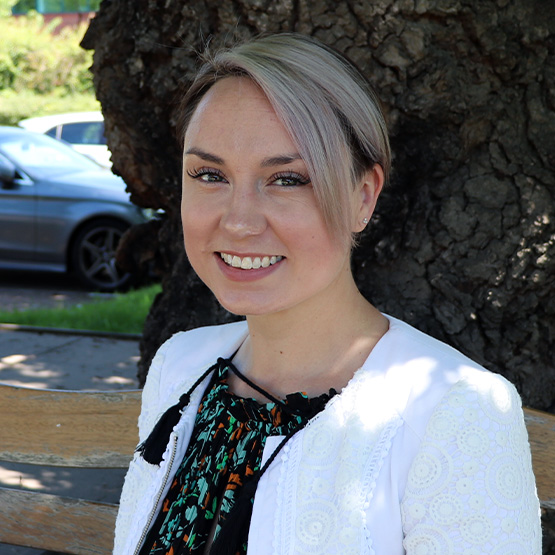 Sophie Mason
Energy & Sustainability Lead, Coventry Building Society
Sophie is a passionate environmental professional with over 8 year's experience in the energy & sustainability sector working for large corporate organisations.
She feels passionate that we all have a part to play because climate change is a global problem affecting each & every one of us. We are all so much more aware of the Climate crisis now than ever before & most of us are taking small actions to help. But businesses also need rise to the challenge by embedding sustainability into their business model.
Sophie leads the Sustainability agenda at Coventry Building Society, developing their decarbonisation roadmap to Net Zero by 2040. During 2021, she delivered their Carbon Neutral & Net Zero targets for Scope 1 & 2 emissions.