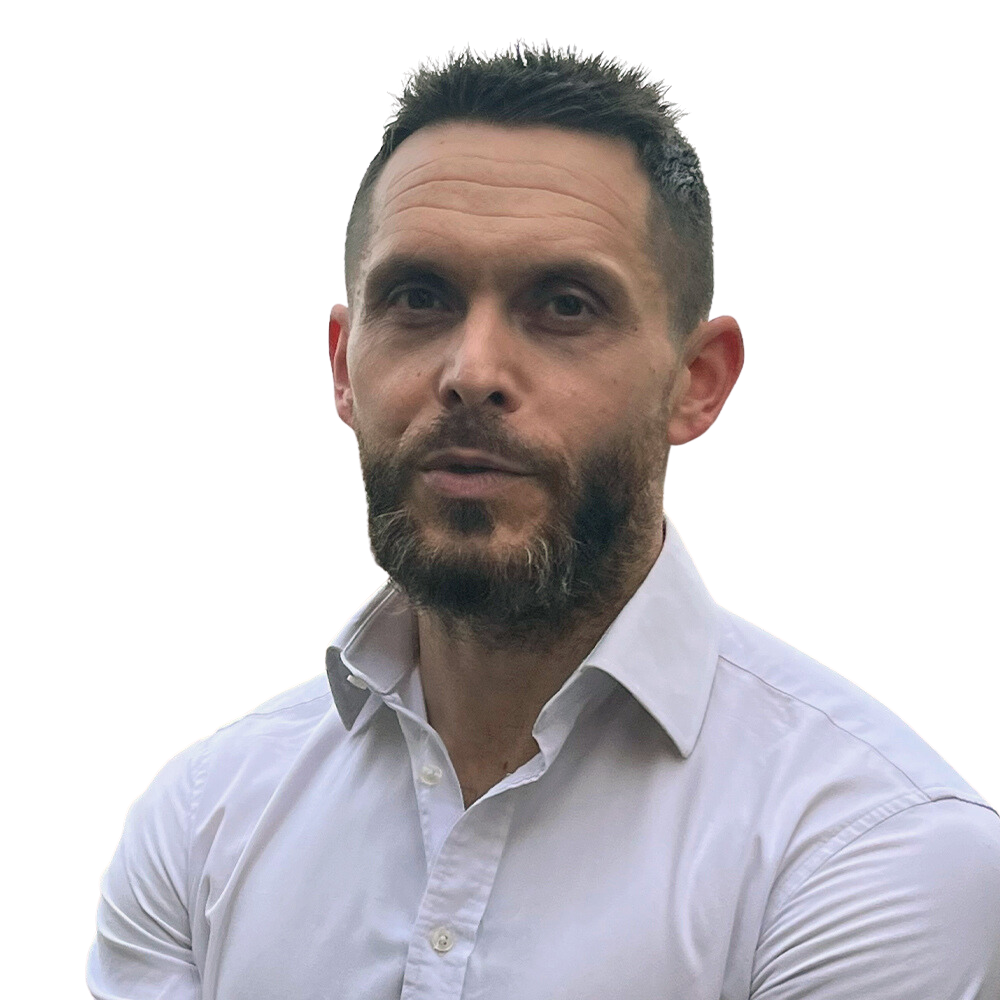 Stuart Taylor
Head of Energy Transition, Bryt Energy
Part of the Statkraft group, Bryt Energy provides British businesses with zero carbon, 100% renewable electricity, sourced solely from Solar, Wind and Hydro. Through pioneering products and services, Bryt Energy empowers businesses to create value from their electricity usage by optimising their consumption and challenging the way they interact with the electricity system. 
With 16 years' experience in the energy sector, Stuart previously spent 13 years at Gazprom Energy, laterally as Head of UK Sales & UK Sales Strategy as well as offering consultancy services for large investment groups & SPAC's looking to enter the UK energy supply, consultancy & tech space. 
Hall 3 Pathway to Net Zero Talks
Transitional technology, intelligent optimisation and future electricity supply products
By combining transitional technologies and electricity supply as part of a holistic energy strategy, businesses can contribute to and benefit from a net zero system.
In this session, experts from Bryt Energy and Wattstor will discuss real-life examples of how technologies and electricity supply contracts have been used together. In doing so, customers were able to save on their electricity bills whilst reducing their carbon footprint and supporting the grid.