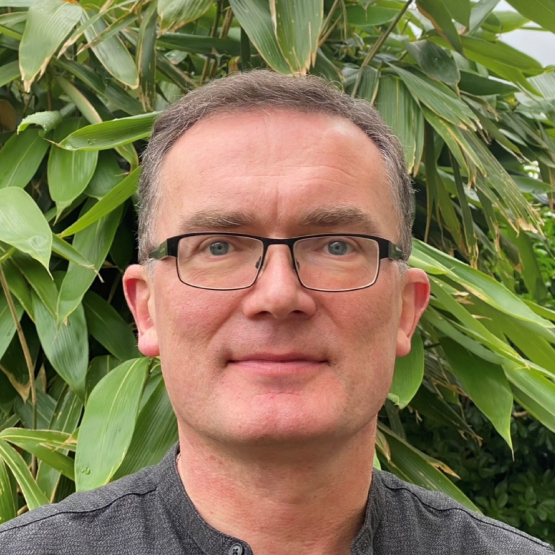 Tom Notman
Director of Policy and Market Analysis, The DCC
Tom is an environmental geologist turned Utilities professional who, around 30 years ago, turned his back on the glamourous world of tax inspecting to dedicate himself to a career in gas, electricity, water and more recently returning to gas with Cadent. Having held a wide variety of roles in different sectors of the industry, Tom's career has been primarily focussed on transforming businesses, expanding markets and leading the operational delivery to transform the end customer's experience. A key part of his role as Director of Policy & Market Analysis for Smart DCC is looking into how we can make better use of smart metering data to support the transition to Net Zero.
Having previously been responsible for the delivery of customer connections in gas, electricity and water, for over 20 years, he has a wealth of experience of the challenges in balancing regulatory and business performance with the delivery of customer expectations - "There are few parts of the sector where keeping a customer promise is harder"
Tom is also an enthusiastic technologist and founder and co-director of Ionyx Innovation, a technology start-up that designs and delivers niche technology solutions and digital brand consultancy focussed on using 'human-mimicking' technology to radically improving customer experience - "nothing tells you more about what is important to in a customer's experience than trying to get machines to act like humans so they can deliver it"
Away from work, when not socialising with family and friends, Tom can be found on the hills, on twisty country roads on his motorbike or watching Formula 1.