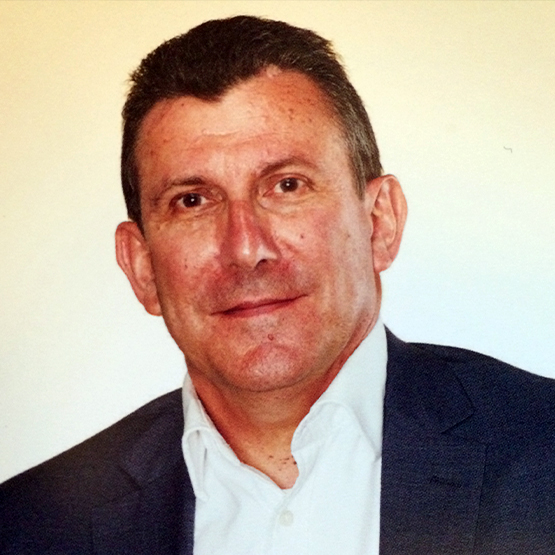 Tony Slade
Energy Solutions Strategy Consultant, Shell Energy
A graduate level engineer and the ex-Head of Energy solutions for RWE npower, he has also advised global investment banks, multi-national corporates and both EU and UK businesses on the energy transition. An experienced senior leader, director, manager and strategist with particular skills in industrial energy, the change to renewable technologies, ESCo's and energy related commercial, financial and technical solutions. Originally trained as a marine engineer and having worked in many parts of the energy industry 'from well head to wall socket', his prior roles include advisor to energy and infrastructure investors, developer of 'off grid' domestic housing, technical leadership in industrial energy and facilities management as well as senior management roles in technical sales.
Tony has a comprehensive knowledge of energy in the UK and over thirty years' experience in delivering solutions to commercial and industrial enterprises.
Hall 4 Pathway to Net Zero Talks
Carbon confident: How collaboration can cut through complexity and keep your carbon reduction plans on course
As UK businesses accelerate towards carbon reduction plans, how will your business manage to keep its plan on course and cut through the complexity of the new energy world?
With energy now a board-level priority for almost every business, Tony Slade explains how collaboration can help to cut through the complexity of carbon reduction and keep your net-zero roadmap firmly on track.