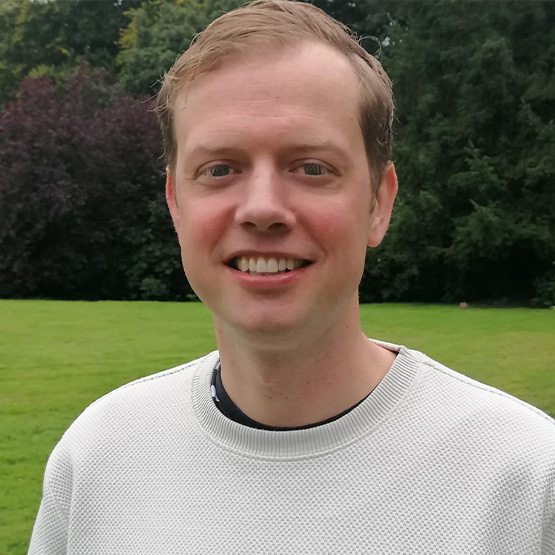 Will Ennett
Head of Sustainability, TalkTalk
Will is Head of Sustainability at TalkTalk Will and is responsible for driving the sustainability agenda within TalkTalk, a value provider of fixed line TV, mobile and broadband in the UK. Prior to the role, Will has over 17 years' experience in building strong commercial partnerships across the TV, Film, Technology and Telecoms sectors.
Hall 5 Big Zero Lectures
Energy and digital communication
Will Ennett, Head of Sustainability at TalkTalk, will be talking about energy efficiency, how they've adopted this through their business and how we can use TalkTalk services to power energy reductions across the UK.