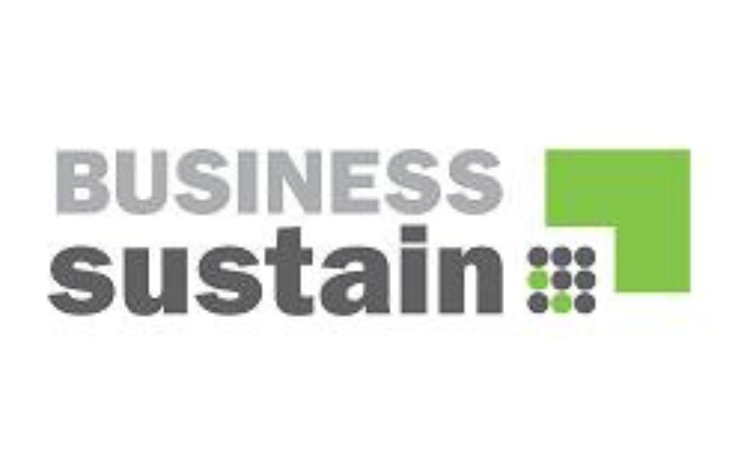 Business Sustain assists companies and organisations in meeting environmental standards. They are part of Coventry City Council and operate throughout the UK. Business Sustain team helps companies make sure they are following all the right laws and regulations related to the environment.
They specialise in providing company or organisation specific registers of environmental legislation and environmental legal compliance audits along with additional services such as internal environmental auditing and relevant training in spill response, duty of care and environmental awareness.
To complement the registers of environmental legislation, they also provides company or organisation specific registers of health and safety legislation. Both are available online on our Business Sustain portal.
Business Sustain was formed from Coventry City Council's Environmental Advice section that was established in 1988 to work with local companies and the Greening Industry team that was based at Jaguar Land Rover from 2001 to 2008 helping JLR's first tier suppliers attain ISO 14001 certification.
Today the Business Sustain team has rich experience with both private industry and the public sector.