Can he fix it? Yes he can!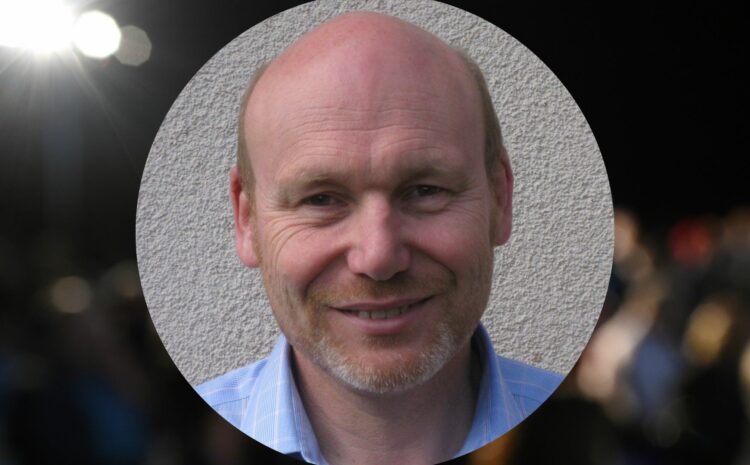 Buildings. How do we construct a greener future for our homes?
Ian Pritchett will be revealing all at the Big Zero Show, with more than three decades of experience in the industry, he holds the answers.
Co-Founder of Greencore Construction, he has worked on 250 eco-houses and 70 non-domestic eco-buildings, alongside big names such as M&S.
Ianwill be delivering a Big Zero Lecture that you won't want to miss – outlining how to cut the carbon footprint of buildings and put sustainable materials to the test.
It's all about finding a mix of solutions to achieve a sustainable future and Ian's innovative approach to changing the construction industry has brought him many awards and accolades.
Are you a public sector organisation or a business – big or small – that wants to know about sustainability and net zero?
Pathway to Net Zero talks will also be held to showcase businesses of all sizes from varying sectors tackling their carbon emissions and taking green strides!
You can find all the answers for free on the 20th of June at the Coventry Building Society Arena in Coventry.
The UK's biggest net zero event for business, the Big Zero Show returns for its second year running, with Secretary of State Grant Shapps invited to be a guest speaker. Other famous names include Mayor of the West Midlands, Andy Street, Founder of Good Energy Juliet Davenport and plenty more guests.
Brought to you by future Net Zero, the cross-industry platform where businesses come together to help enable responsible growth and influence others, business and public sector leaders will be able to learn and understand how you can improve your company's carbon footprint. You can get expert advice on cutting emissions and how to get the funding to help you do so.
In partnership with Coventry Council, the free event is set to be bigger and better than last year, with a focus on encouraging businesses across the UK to go net zero.
There are only 1500 free spaces so sign up now!
The founder of future Net Zero and ex BBC presenter Sumit Bose said: "Buildings make up a shocking 39% of all energy related carbon emissions and that's something we really need to tackle.
"I'm excited to hear Ian share his thoughts at this year's show on how we can all make a difference in this journey and cut our carbon!"