Finding the answers to your net zero puzzle!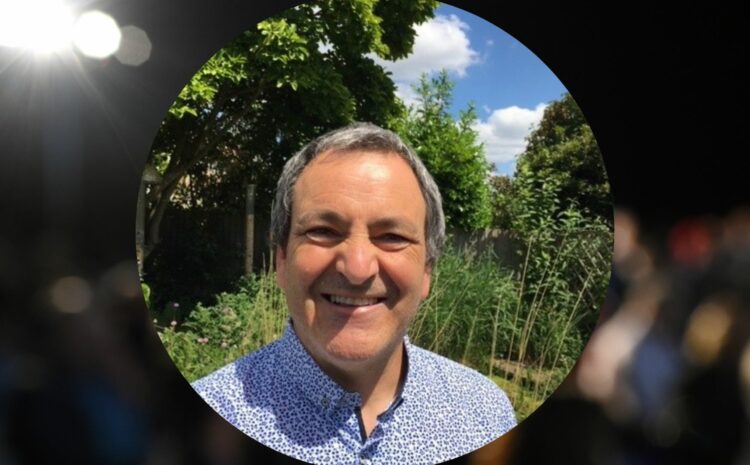 Net zero is a different puzzle for everyone – but finding all the pieces relies on the right strategy!
No one knows that better than Bret Willers, Head of Sustainability & Climate Change at Coventry City Council, who will be speaking at the Big Zero Show to explain how the West Midlands city is plotting its own journey towards sustainability.
With a track record of managing change in sustainable development and regeneration, Bret has been a key player in driving progress towards a greener future.
From leading Cardiff's Environmental Strategy to helping to draft the European Commission's Strategy for Sustainable Cities and Towns and the Aalborg Charter, Bret has shown time and again that he's not afraid to take on the big challenges.
And you shouldn't be either!
Now the Head of Sustainability & Climate Change in Coventry, Bret is taking on a new case – how to reduce the city's carbon emissions, develop an individual climate strategy and build a more sustainable future.
And he's not alone – at the upcoming conference he'll be sharing his insights and joining forces with other net zero heroes to help you learn how to cut your carbon footprint and make a difference in the fight against climate change.
So, if you're ready to start on your green journey, join Bret Willers at the Big Zero Show – the ultimate gathering of green-minded changemakers!
Are you a public sector organisation or a business – big or small – that wants to know about sustainability and net zero?
Pathway to Net Zero talks will also be held to showcase businesses of all sizes from varying sectors tackling their carbon emissions and taking green strides!
You can find all the answers for free on the 20th of June at the Coventry Building Society Arena in Coventry.
The UK's biggest net zero event for business, the Big Zero Show returns for its second year running, with Secretary of State Grant Shapps invited to be a guest speaker.
Other famous names include Mayor of the West Midlands, Andy Street, Founder of Good Energy Juliet Davenport and plenty more guests.
Brought to you by future Net Zero, the cross-industry platform where businesses come together to help enable responsible growth and influence others, business and public sector leaders will be able to learn and understand how you can improve your company's carbon footprint. You can get expert advice on cutting emissions and how to get the funding to help you do so.
In partnership with Coventry Council, the free event is set to be bigger and better than last year, with a focus on encouraging businesses across the UK to go net zero.
There are only 1500 free spaces so sign up now!
The founder of future Net Zero and ex BBC presenter Sumit Bose said: "We hear dates that seem a mile away – like 2050 – so much in the net zero space but they shouldn't seem intimidating.
"How you get there starts with the right strategy now. I hope that everyone coming this June can learn what works best for them moving forward. It's a journey that we have to take together – learning and supporting each other is the only way to go!"