Get on your net zero bike!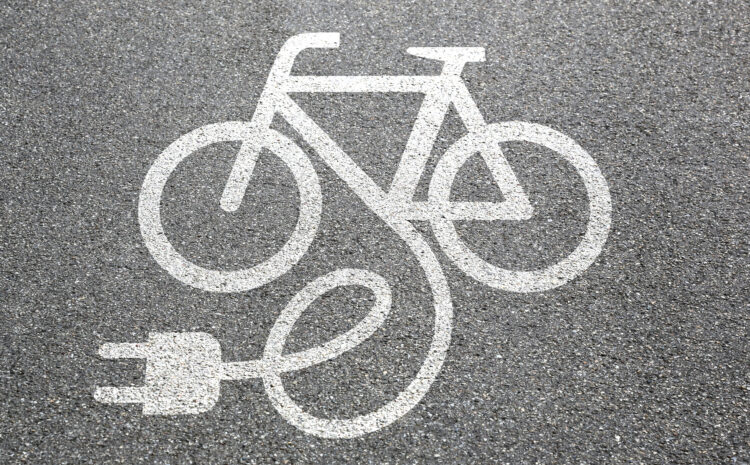 Pedal to the metal and gear up for an electrifying experience as Maeving, the local electric motorcycle maestros, race into the spotlight at the Big Zero Show in Coventry!
Situated in the heart of Coventry, Maeving is proud to call the host city its home, where the motorcycling industry has thrived for over a century.
At the Big Zero Show, Maeving will unleash its pedal-powered prowess, showcasing zero-emission transport solutions that are sure to get hearts racing.
With doorstep delivery and servicing, they're putting the brakes on traditional motorcycle dealerships and delivering clean progress straight to customers.
Get ready to shift into high gear and embark on a thrilling journey towards a cleaner and greener future!
Andy Street, Juliet Davenport, Caroline Longman and Jon Butterworth are some of the keynote speakers who will be holding talks at the conference so don't miss out.
future Net Zero Founder Sumit Bose said: "Wow. I love this. Putting on a biker's jacket but leaving no footprint behind your tracks.
"I hope everyone will enjoy seeing first-hand how green transport solutions can not only be useful but fun and cool. That's not all we have in store though, with so much to learn and networking to do, you have to be there!"
Are you a public sector organisation or a business – big or small – that wants to know about sustainability and net zero?
Pathway to Net Zero talks will also be held to showcase businesses of all sizes from varying sectors tackling their carbon emissions and taking green strides!
You can find all the answers for free on the 20th of June at the Coventry Building Society Arena in Coventry.