National Grid Electricity Distribution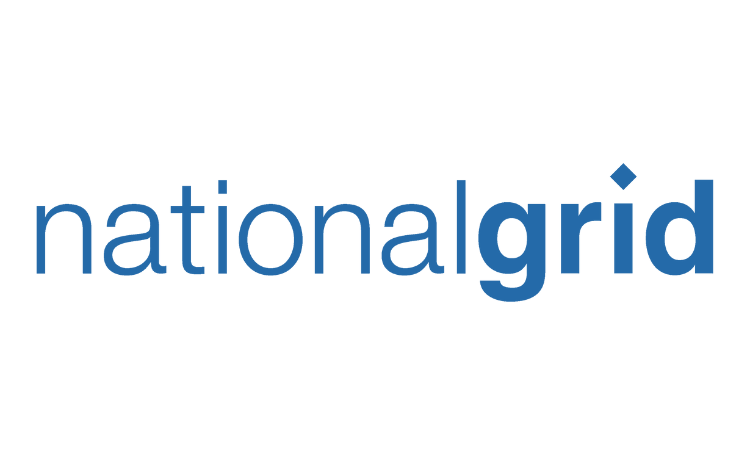 We bring energy to life for over 20 million people living and working across the South West of England, South Wales, the West Midlands and East Midlands. Our 6,500-strong team ensures the safe and reliable supply of electricity for an area stretching from the Isles of Scilly to Cardiff to Lincolnshire.
Every day we connect new customers, and new renewable technologies, to the grid – enabling the net zero revolution for customers and communities across our region.