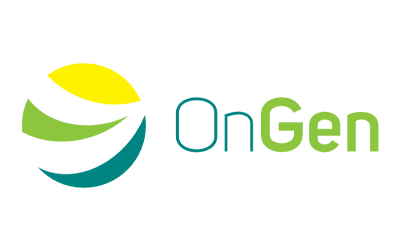 What our sponsors thought about the Big Zero Show
Knowing where to start your journey to net-zero can be a daunting task for any industry or business. That's why OnGen was founded; to develop smart, easy to use, award-winning digital tools that can be used by any organisation, big or small, that is looking to reduce scope 1,2 & 3 greenhouse gas emissions, reduce its overall energy consumption and its reliance on fossil fuels.

OnGen specialises in analysing property specific data through its ground-breaking digital tools that make the decisions on energy efficiency, generating your own energy, or switching to greener tariffs so easy.