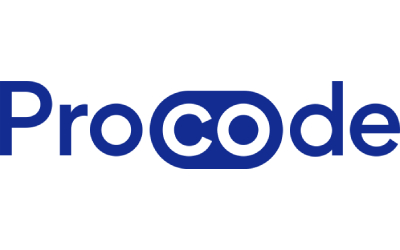 Transformative technology for everyone
Procode help you to transform your business with innovative technology, giving you the tools to tap into your data, reduce cost to serve and deliver world-class customer experience.
Our platforms are trusted by hundreds of thousands of end customers and their suppliers every day. Join them on the journey to a smart future. Whether you want out-of-the-box simplicity, or a bespoke solution tailored to your own needs and growth strategy, Procode is your tech partner.
We have decades of experience of building and delivering apps, technology products and cloud-based platforms that reduce cost-to-serve while at the same time delighting users, improving customer experience and reducing churn.
Find out more at https://procode.technology/